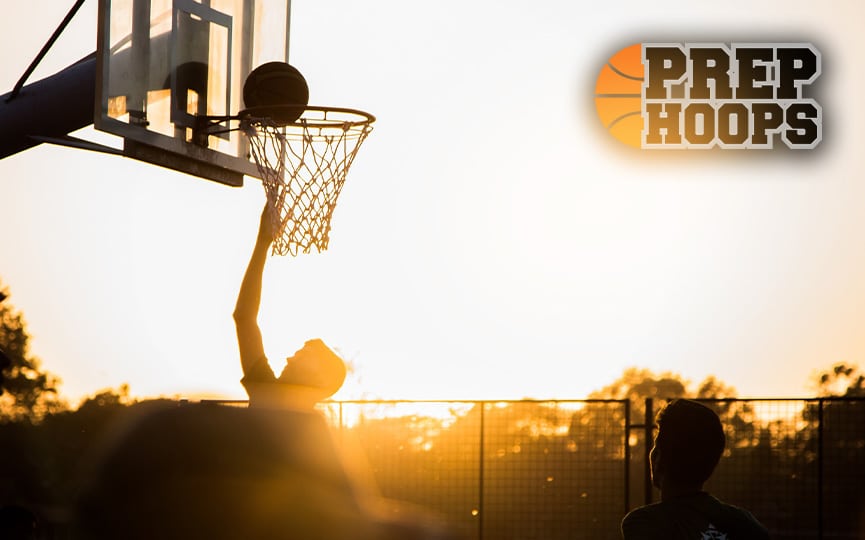 Posted On: 01/23/19 5:00 AM
Qudus Wahab, a class of 2019 post prospect from Flint Hill, has confirmed that he is set to announce his college decision on January 30. During a recent interview with Prep Hoops, he described his relationship with the respective schools that are still involved with his recruitment. 
GEORGETOWN: "I just like the school, the location, the coaches. I think that they feed their bigs and make use of their big guys a lot. Academically and basketball-wise it's good."
PITTSBURGH: "They have some pretty good freshmen, but they told me they need me to fill a spot next season. I've watched a few of their games. They play pretty good defense. They've already got a couple of good wins in the ACC."
SYRACUSE: "The Duke win was a big one for them. (Paschal) Chukwu is leaving, and they said they need me to come in and fill that spot. I've played zone before and I'm fine with it, but it's all about the ability to keep learning. I know I can fit what they need."
UCONN: "They said they're trying to get me and Akok to play together in the front court next season. We were together during our official visit. I think he's a really good player. He is a good shot blocker, he plays good defense, and he can shoot threes a little bit." 
VIRGINIA TECH: "Coach Webster and Coach Buzz have been following me for a long time. They're losing four seniors and they said they need me to come in and fit a need right away." 
Qudus Wahab is ranked by Prep Hoops as a top-five prospect in his class. To view the full ranking of Virginia's 2019 class, click here.