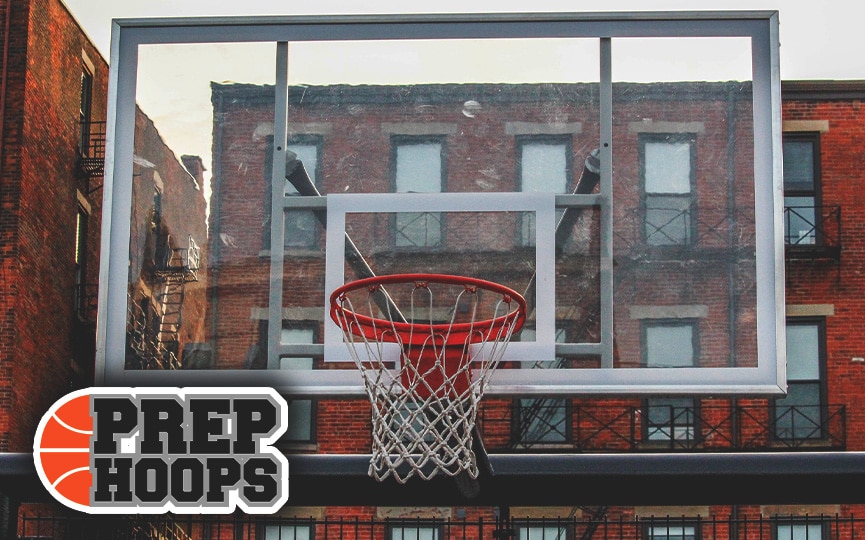 Posted On: 01/25/19 11:09 AM
Lets take a look at some players from the 2021, 2022 and 2023 class that stood out at the event.. 
Jacobi Wright (2021) - Fort Mill HS (pictured on front) 
Wright recently went over 1,000 career points for the Yellow Jackets. Wright played his 8th and 9th grade seasons at nearby York Prep. Wright is ranked #2 in the 2021 Palmetto State Rankings. Wright 6'1 is so smooth with the ball in his hands and just seems to be one step of everyone on the floor. 
Wright has great body control and the ability to change gears at anytime. Wright is averaging over 25 ppg this season for the Yellow Jackets. 
Alijah Means (2021) - Chesnee HS 
Means 6'3 will be the heir apparent of the Eagles offense with the graduation of Desmond Tate this coming season. Means can score the ball from all 3 levels and really likes to use the mid-range game.  Means is averaging 11.2 ppg this season for the Eagles. 
Jevon Long (2022) - York Comprehensive HS 
Long 5'7 left-handed point guard never seems to leave the floor