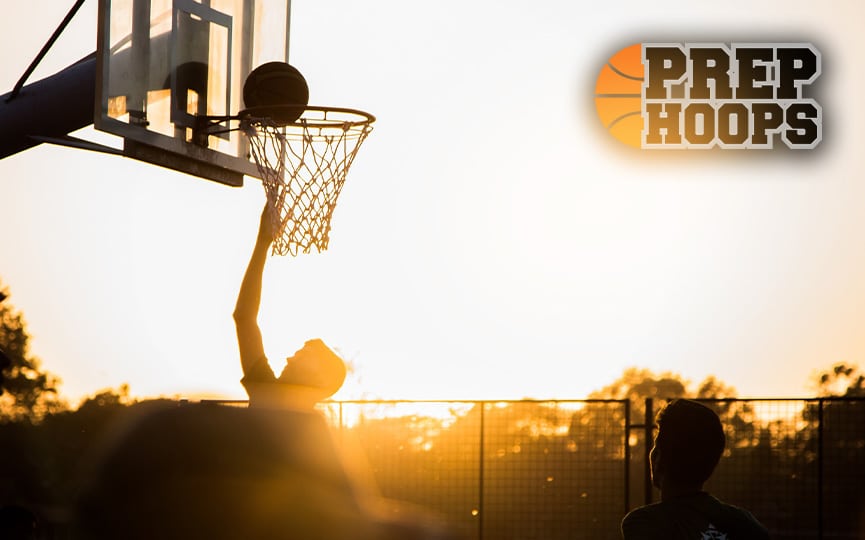 Posted On: 08/24/18 10:58 PM
The hottest topic early last season was not Romeo Langford, it was Blackford freshman Luke Brown. The 5'10 point guard was off to a blazing start to the season until he was forced to sit out the rest of the season after sustaining a fractured ankle on January 27th. Brown had averaged 27.8 points a game and 5.5 assists a game until he was out for the rest of the year. Due to this success, Brown attracted schools from all over the state as well as helped Blackford fill their seats night in and night out.
Brown has received interest from schools such as Ball State, Butler, Purdue, and Wisconsin. He has taken a visit to Purdue already and plans on going on another one in the future. Brown says that he will reach out to Ball State, Butler, and Wisconsin about potential visits this season. He is attending the Elite Camp at Purdue on August 25th but will also look to schedule another visit sometime during the football season.
Brown didn't play all of the AAU season after recovering from injury, but when he did he felt as if it went really well. Brown played up a level with Indiana Elite East 2020 and his team made it to the Silver Gauntlet Finals. They went to New York and ended up placing fourth there. With the scoring of Brown, Indiana Elite East knocked off four Gold gauntlet teams as well during the season. After his performance in New York, both Ball State and Butler reached out to him.
Brown is a shifty guard who is able to score at all three levels on the floor. He has great court vision and is a willing passer of the ball. Brown is able to create his own shot with ease and his handling is top notch. Where he stands out the most is his shooting as he has range well beyond the arc and can get really hot. He mentions his range on the floor as something that sets him apart from other players.
Brown is currently trying to gain weight as he is a little this as a lead guard. Once he puts on some muscle it will lead him to being able to make even more shots in the lane as he draws contact. He is also working on ball handling and his ritual shooting. Brown is working with M14 Hoops in Indianapolis on change of pace and scoring in transition. 
This upcoming year is a big one for Brown. It is a chance to show everyone that last year wasn't a fluke. He is looking forward to helping his team win games for his community and packing the gym. Brown also says that he is looking forward to dedicating his games and the season to the Lord. As Brown fills up the scorebook this year, you will be sure to hear about it. If there is any sophomore in the state that you need to see, it's this one.