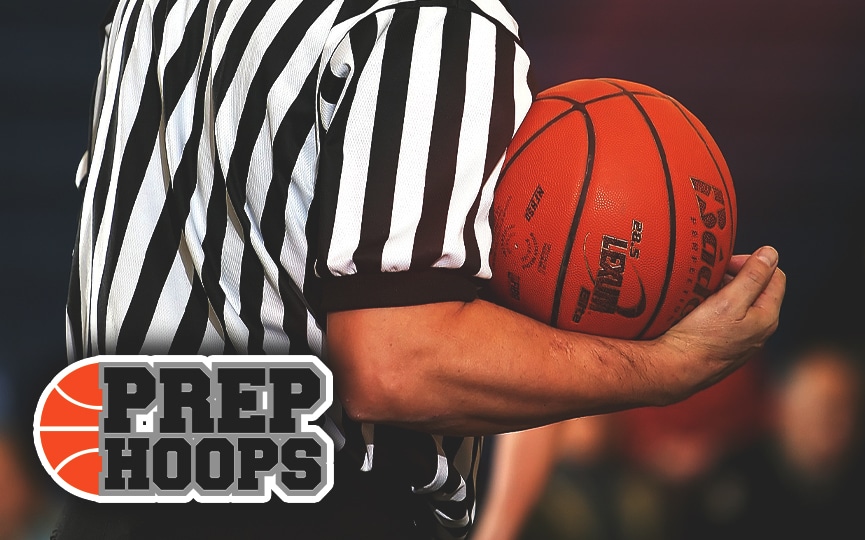 Posted On: 01/30/18 8:44 AM
There are high school basketball players in Michigan who are having 'statement seasons'.  These young athletes are showing their skills and making making fans and coaches turn their heads.  Samuel Stewart is one of these players.  He is a 6-1 shooting guard/point guard at Detroit Cristo Rey High School.  The senior is putting up numbers that are drawing attention from college coaches.  Stewart is averaging 16.9ppg, 10apg, and 8.4rpg.
Samuel Stewart is a scrappy guard.  He handles the ball well which helps him thrive at creating his own shot.  Stewart creates space and can shoot off the dribble.  He's especially strong with his left hand and has the ability to find the open floor.  Defensively Stewart is especially effective when applying pressure.  He is the type of player that elevates his game in pressure moments and looks forward to making big plays.
Stewart's Cristo Rey team is in the midst of a big season.  They are ranked in Michigan and are set to have the best record in school history.  Stewart is proud of his team and is excited that they are being noticed and recognized for their accomplishments.  He is anticipating a possible future matchup with Detroit Edison because he wants to test his talents against a team and players that he greatly respects.
Samuel Stewart is poised to be successful on all fronts in life.  He takes school very seriously and recognizes it's inportance.  Stewart looks forward to attending college and getting a masters degree.  He is motivated by the neighborhoods he grew up in.  Coming from Nashville to Detroit, he's seen poverty and it's effects.  Stewart works with a passion to rise above it.  His coaches (Coach Brandon Peoples, Coach Isaac, and Coach Amir Huston) have always pushed him to be great and he is very appreciative of that. Stewart is thankful for his school and basketball scouts for believing in him (he mentioned me which I appreciate and it truly means the world to me).
Samuel Stewart is currently being pursued by a few Division 3 schools.  He is being recruited specifically by Finlandia, Colby-Sawyer, and Mariville.  Stewart should have multiple options at the Division 3 level because of all that he brings to the table.  He will provide a college program with a true student-athlete who will take pride in his school and his team.  Stewart has a skill set on the court that should transfer well to the next level.  In addition, he has a high ceiling and will continue to improve.