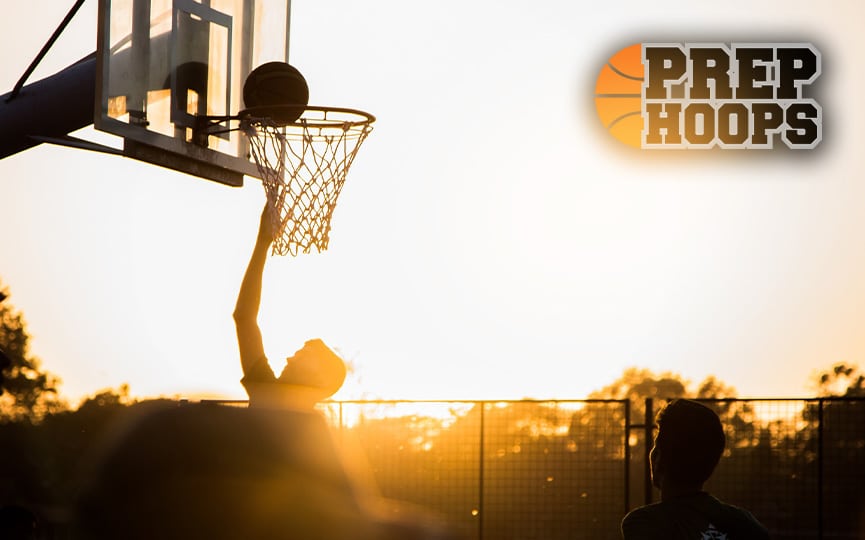 Posted On: 01/4/18 7:54 PM
Eric Boone is a 6'0 PG from Bryan Station High School in Lexington, KY.  This season, he has helped the Defenders become one of the top teams in the city, at one point winning 11 games in a row.
Boone has been electric.  His lightning fast speed allows him to attack with force in both the full-court and the half, and good luck if anyone tries to get in his way.  He will either blow by you or finish on you at the rim.  He is currently averaging 20.2 points and 11.1 rebounds per game.  He's also shooting just over 50% from the field.
Currently holding offers from D2's Kentucky Wesleyan and Kentucky State, Boone has recently been shown interest by other D2 programs and JUCOs including Lenoir Ryne, Wabash (JUCO), and Salt Lake Community College (JUCO).  It's yet to be seen where he will end up, but Boone is very capable of playing at the D1 level.