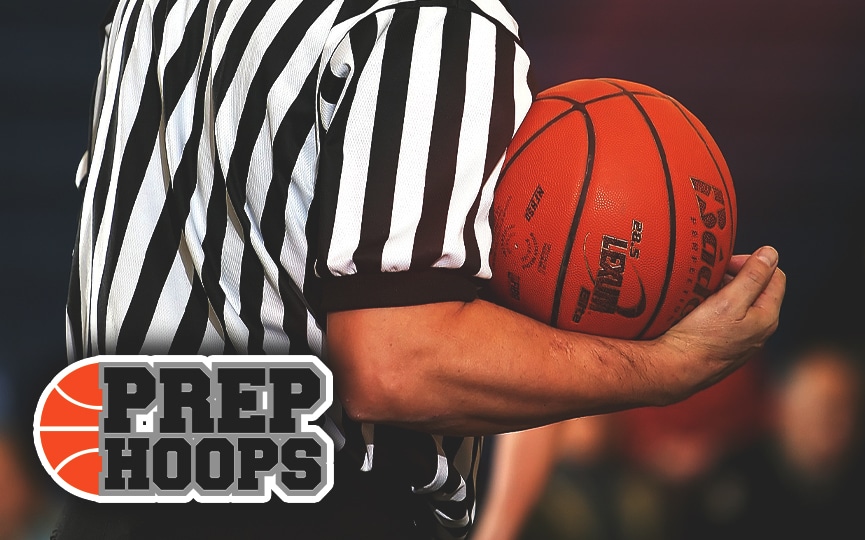 Posted On: 12/26/17 2:29 PM
Sebastian Guitian, Westwood Christian
Stoked with confidence and laced with a deft touch from beyond the arc, the 6-foot-9 forward has the versatility and all around tool-set that's appealing to college coaches.
Creating mismatches by making post players come outside and guard his mid range game, Guitian also gets to the rim and boasts a post-up game.
He likes to pattern his game around a Kristaps Porzingis/Paul Gasol type at this level, as he's cognizant that versatility is a weapon.
Guitian's high release set shot enables him to be a hard-to-guard knockdown threat. He also has a smooth corner jumper and is capable of getting his shot off in a hurry.
Guitian is an adequate high low passer who can bring the ball up the court. And while finishes well in the open court and authors effieciency with his point-blank finishes, an above the rim game and an incorporation of authoritative flushes would do wonders in levitating his NCAA stock.
That's because the Division-1 game is so predicated on high flying, rim to rim athleticism.
What initially began as promise in the Coral Gables Summer League has panned out, as Guitian is averaging 20 points and 10 boards and shooting the rock at a sizzling 55 percent clip.
Though they suffered a double digit loss to reigning 2A champ and traditional power Miami Christian, Guitian registered his presence with a 33-point, 14-board performance.
David Perez-Miralles, Riviera Prep
A Class of 2020 guard, Perez-Miralles has always been a bit ahead of his time.
With an advanced maturity and feel for the game at an early age, it is all coming into fruition for the high-IQ guard as he's averaging 20.3 points, 9.3 boards, and 4.3 assists to lead Riviera Prep.
A sound spot up shooter who also has stellar ambidextrous passing ability, unselfishness and a nose for the right play are bedrock cornerstones of Perez-Miralles' game.
Tony Sanders, Gulliver Prep
The quick evolution of Sanders is indicative of how much of an inexact science recruiting really is.
A bouncy 6-foot-5 sophomore with an efficient stroke and high level Division-1 athleticism, Sanders' showing at City of Palms and recent 17-point showing in a 77-70 win over Lehigh should enable his Division-1 stock to soar.