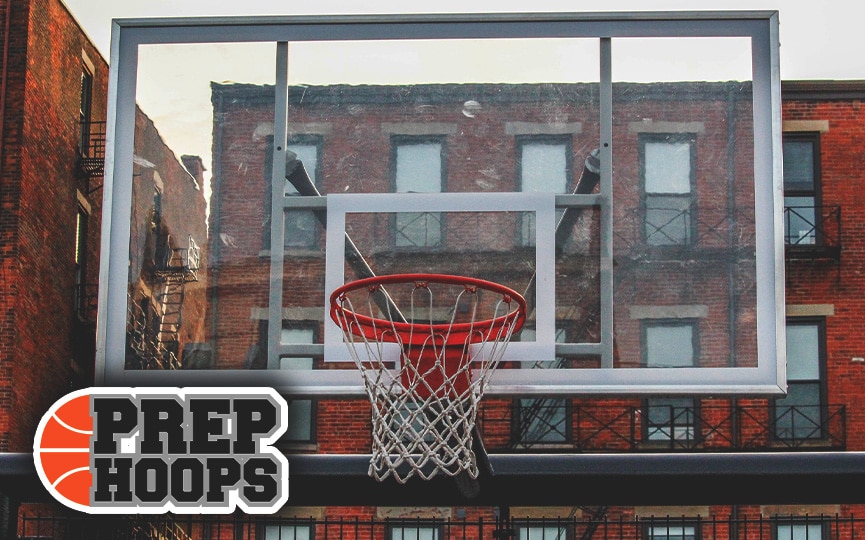 Posted On: 11/2/17 3:18 PM
Dublin Coffman's 6'5" forward Nicholas Carlson (2018) is awaiting an acceptance letter from the University of Chicago. If the 4.1 GPA student-athlete, who carries a 27 ACT score, receives positive news, Carlson will play ball in the Windy City over the next four years.
"My number one choice right now is the University of Chicago. I went to a visit there last week. … They're going to set me up for a successful future in whatever I major in. I really connected with the players and coaching staff. It just felt like a place I can call 'home' for the next four years."
"Once I get [accepted], I'm confident to say that that's where I'll be attending," Carlson told Prep Hoops.
Carlson said that the University of Chicago, a D-III program, is everything he's been looking for in a school.
"I'm looking for a school with rigorous academics because I think that's something that is very important to me. I think that extends beyond my basketball years, so I'm looking for a school with that. Definitely a sense where I feel at home, where I feel I can connect with the extended campus, campus life, and the professors. And also, in terms of basketball, just a team that puts winning above all else," Carlson said.
With Carlson's application sent in for early evaluation, he can now focus on the upcoming season with Coffman. This will be the strongest group he's played with since his sophomore season.
"We've unfortunately fell short in the District Finals the past couple of years, so our goal is to definitely get over that place. My personal goal is to just have as much fun and compete as hard as you can your senior year because you don't get this time back," Carlson said.
Coffman will open their season on the road at Thurgood Marshall on Dec. 2.