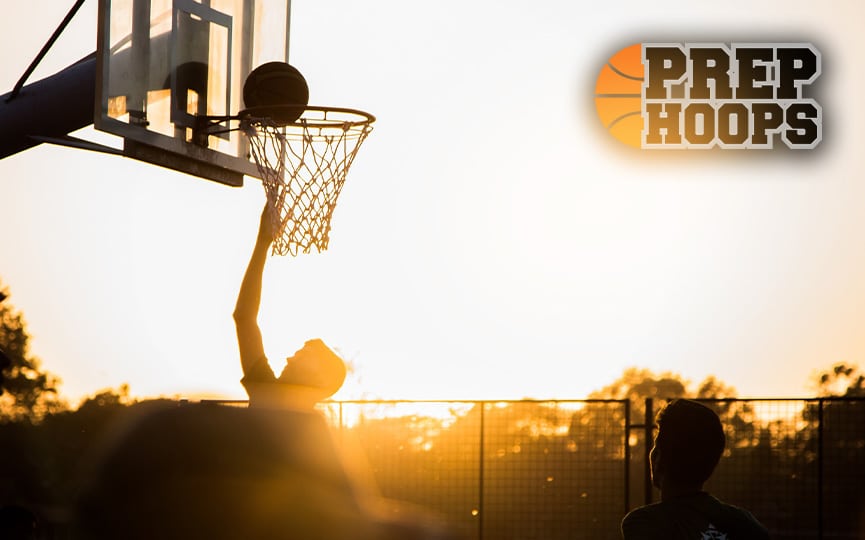 Posted On: 10/11/17 11:22 PM
Wednesday night Joseph Hedstrom ended his recruitment selecting the Wisconsin Badgers. The senior center had several options but decided on Madison.
Over the year many schools traveled to watch Hedstrom. Purdue, Minnesota, Creighton, and others watched Hedstrom. Utah, Boise State, NDSU, USD, Denver, Hofstra, Cleveland State, UNC-Wilmington, and many others offered.
The Badgers extended an offer to Hedstrom after he completed a walk-on season (that said Wisconsin has two scholarships to give for the 2018 class on only have Hedstrom and Tyler Herro as commits so maybe the scholarship comes instantly).
For now, Joseph will start his career as a walk-on.
"As of right now, that's what I'm accepting," he said to 247 Sports. "(The Badgers) can't promise anything, but things can change. I'm committing to them either way."
Herro and Hedstrom are the commitments and they have spent time together in Madison.
"I got to hang out with (Tyler) during my official, " Hedstrom said. "He's a great guy. Obviously amazing on the court. Amazing scorer and distributor. He brings a winning attitude. I think we can be a pretty deadly combination."
Why did Hedstrom pick Wisconsin over a full ride from Utah?
"I never wanted to sell myself short. I wanted to play at the highest level. The opportunity to play at one of the best programs in the country is amazing. It still doesn't seem real.
"I thought being closer to home would be nice. I just really, really trust the coaching staff. I'd be taught by one of the best programs, if not the best at developing big men in the country.
"Its an opportunity I couldn't pass up. My heart has always been with them."