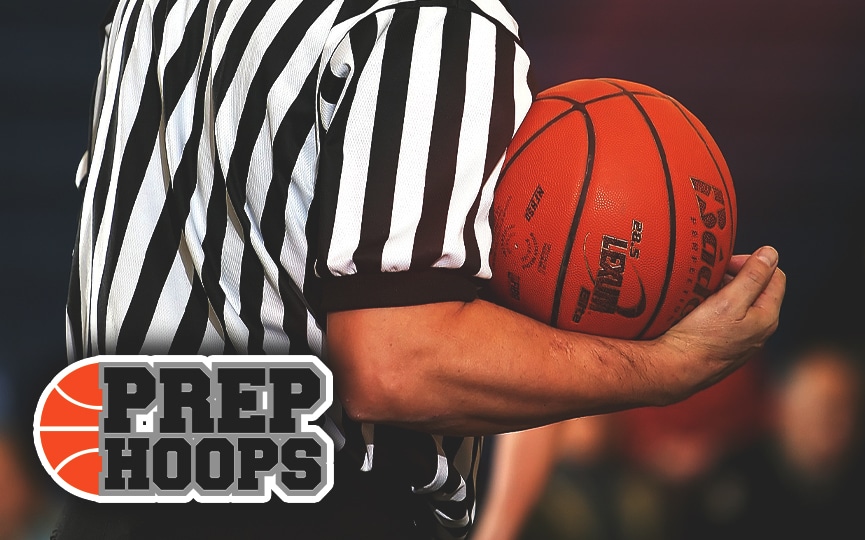 Posted On: 01/30/17 4:09 PM
Dontarius James has made a name for himself since the 8th up in Lancaster County. James plays at 2A school Andrew Jackson HS in Kershaw, SC.
James was first seen at a South Carolina Team Camp back before his 8th grade year. James has grown to 6-6 (220) now for the Volunteers.
James a stretch forward is ranked #4 in the Prep Hoops Top 80 in the 2018 class. James played AAU this past season with the Upward Stars SE.
James is currently averaging 28.2 ppg, 12 rebounds, 2.5 assists and 2.1 blocks this season for the Volunteers. The Volunteers are currently in 2nd place in the region at (8-1) behind Lee Central (9-0). Andrew Jackson meets Lee Central again on Tuesday February 7.
The Volunteers are currently (13-4) on the season.
James has averaged 20.8 ppg and 11.3 rebounds over his career at Andrew Jackson. James has compiled 1,582 points and 859 rebounds in his career for the Volunteers.
"Dontarius is a mismatch on the floor with his deceptive speed and skill set. Dontarius has the ability to step-out and knockdown the three pointer with ease" said Prep Hoops Bret Swanson.
Old Dominion University and South Carolina State have offered James according to Volunteers Head Coach Danny Wright.
James has scored a career high 47 points in a game.
Prep Hoops will keep you updated on the latest on James and his teammates right here all year long. Subscribe today for the latest information in the Palmetto State.