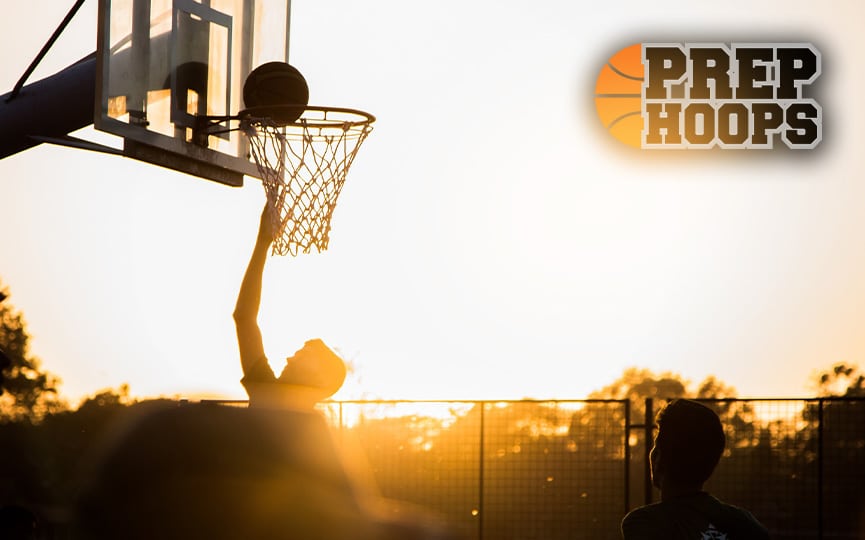 Posted On: 10/13/16 6:00 AM
We are a little more than a month away from the beginning of the high school basketball season.  In our "Event Preview" series we look at some of the must attend high school basketball events that are scheduled for this upcoming season!  Next up is the annual must see McDonald's City Suburban Showdown.
The McDonald's City Suburban Showdown annually features tons of star power and this year is no different.  It will be held on Saturday, February 18, 2017 at Robert Morris University in Arlington Heights.  It features four state title contenders and plenty of high level prospects.  Headliners include top 10 prospects in their class Justin Smith (Stevenson), Nojel Eastern (Evanston), Ayo Dosunmu (Morgan Park), Nimari Burnett (Morgan Park), Talen Horton-Tucker (Simeon), Kezo Brown (Simeon), Messiah Jones (Simeon), and Kejuan Clements (Simeon).
6:00 PM         Stevenson vs Morgan Park
8:00 PM         Evanston vs Simeon
Prospect Watch
2017
SF Justin Smith (Stevenson)
PG Willie Herenton (Stevenson)
PF Lenell Henry (Morgan Park)
SF Romelo Burrell (Morgan Park)
PG Cam Irvin (Morgan Park)
PG Nojel Eastern (Evanston)
SG Malcolm Townsel (Evanston)
PG Evan Gilyard (Simeon)
PF Madison Lowery (Simeon)
2018
PG Ayo Dosunmu (Morgan Park)
PF Tamell Pearson (Morgan Park)
SF Cameron Burrell (Morgan Park)
SF Talen Horton-Tucker (Simeon)
SG Kezo Brown (Simeon)
PF Messiah Jones (Simeon)
SG Kenny Pittman (Simeon)
2019
SG LJ Johnson (Morgan Park)
SG Lance Jones (Evanston)
PG Kejuan Clements (Simeon)
SG Jordan Myrick (Simeon)
2020
SG Nimari Burnett (Morgan Park)