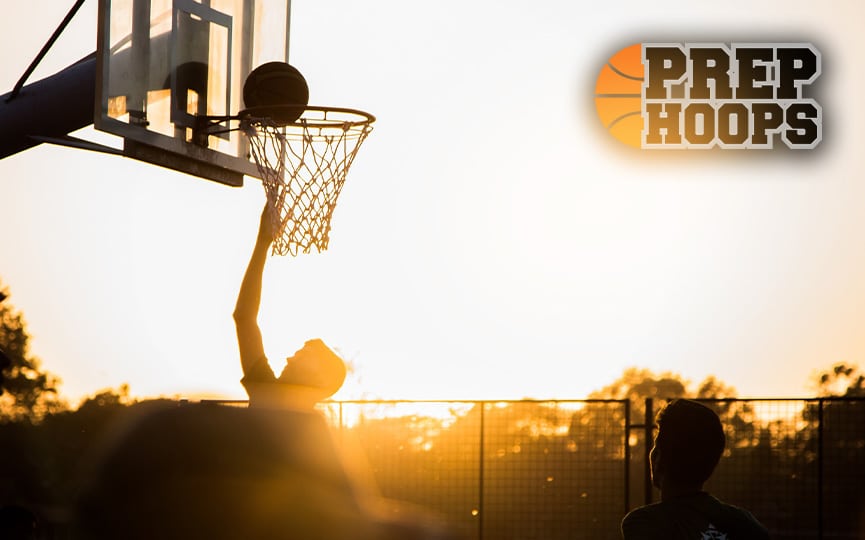 Posted On: 02/1/16 3:00 PM
There are 10 quality candidates in the current Missouri Prep Hoops Player of the Week poll. Be sure to cast your vote.
Nick Larkin (Lee's Summit): Senior guard averaged 23 points in two victories over Blue Springs and Raymore-Peculiar last week. Team is currently 17-0.
Logan Thomazin (Walnut Grove): Sophomore guard who averaged 35.5 points in his last two games as Walnut Grove finished second in the Sparta Tournament.
Kamau Kinder (Festus): Senior forward averaged 18 points, 5.5 rebounds, 3.5 steals and 3.5 blocks in victories over Crystal City and Desoto.
Steve Willbourn (South Pemiscot): Averaged 17 points a game as team went 3-1 last week. Had 20 points and hit a buzzer beater in a 59-58 victory over Campbell.
Riley Gesling (Smithville): Averaged 18 points and 16 rebounds to lead Smithville to the championship of the Cameron Tournament.
Mark Rogers (Ladue): Senior forward averaged 31 points a game last week in two games against Parkway West and North Tech.
Lamonte Bell (Caruthersville): Averaged 24.5 points a game last week in victories over Charleston and South Pemiscot.
Kyle Cavanaugh (Fair Grove): Senior guard was the Most Valuable Player of the Sparta Tournament after averaging 29 points to lead Fair Grove to the championship.
Andrew Roberts (North Platte): Averaged 19.5 points to lead his team to the championship of the North Platte Tournament.
Nigel Farrell (Lift for Life): Senior guard averaged 26 points, seven rebounds and 5.5 assists in two games last week.