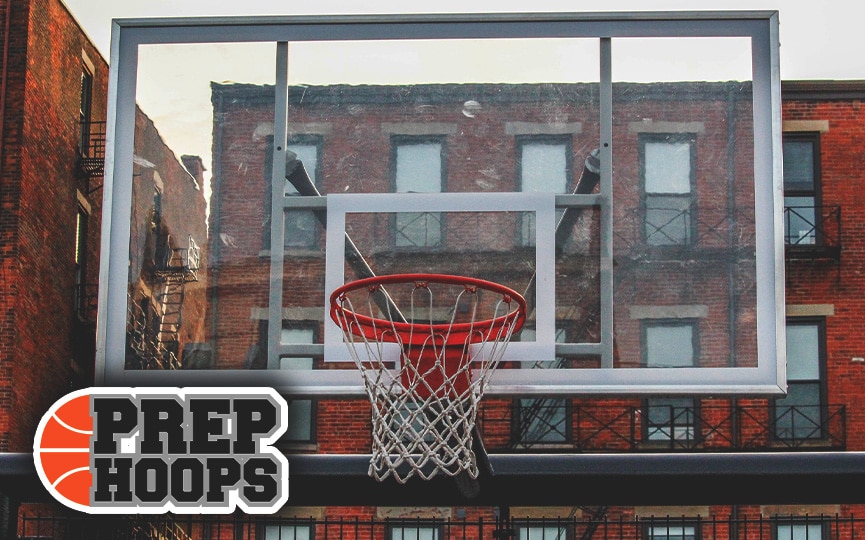 Posted On: 02/1/16 12:43 PM
Daylen Kountz, 6-5 sophomore, George Washington
Kountz scored 35 points in a win over rival Thomas Jefferson, then poured in 23 in a victory against DPL foe Denver South. Kountz has consistently been one of the state's top scorers all season.
Colbey Ross, 6-1 senior, Eaglecrest
Ross began last week with a bang by posting 38 points in a full-house win over Denver East. He added 20 points and the Raptors beat Smoky Hill to improve to 17-0 this season.
Austin Fritts, 6-4 senior, Green Mountain
During a 2-1 week for the Rams, Fritts averaged 26 points, 4.7 assists, and six rebounds per game, helping Green Mountain move to 5-4 overall in the Class 4A JeffCo League.
Jesus Martinez, 6-8 senior, Pinnacle
Martinez averaged 23.5 points, 14.5 rebounds and five blocks during a 2-0 week.
Sam Masten, 6-2 sophomore, Rock Canyon
Masten scored 22 points in a victory over Ponderosa, then scored nearly half of his team's points (19) in a hard-fought 44-43 road victory over ThunderRidge that helped the Jaguars move to No. 4 in this week's Prep Hoops Colorado Class 5A Rankings.
T.J. Clark, 6-0 senior, Liberty
The talented senior guard averaged 24.7 points over three games, leading Liberty to a 3-1 mark last week.
Kyle Lukasiewicz, 6-5 junior, Arapahoe
The lefty scored 35 points and nailed five 3-pointers in a narrow loss to Cherokee Trail, then came back with 18 points and six rebounds in the Warriors victory over Grandview.