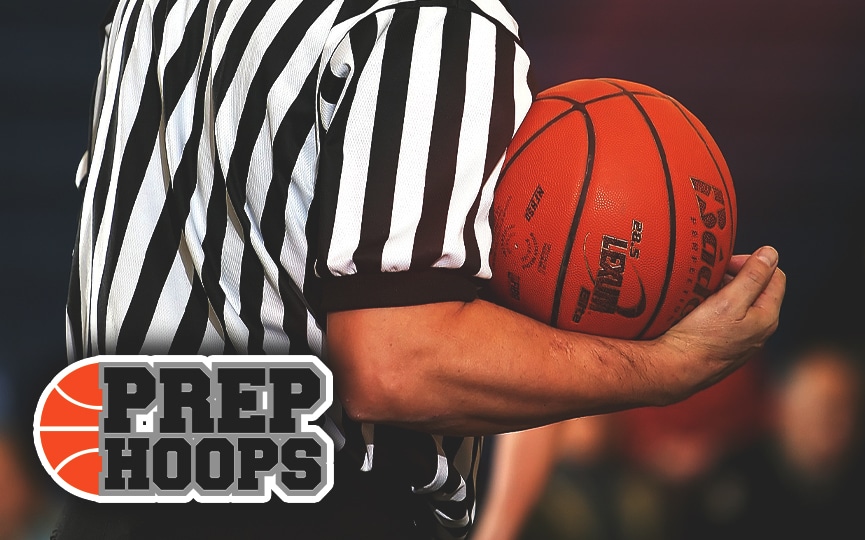 Posted On: 02/4/16 10:49 AM
Daryus Evans is earning a reputation as a player who can light up the scoreboard. The 6-foot-1 guard moves extremely well without the ball, and is a prolific three-point threat. He's displayed the ability to score it in bunches in a series of games this year, most recently at the Vantage Hoops High School Showcase in Richmond.
Daryus came out of the gates blazing hot with two early threes, scoring 12 of his 17 points in the first half. He shot 6/11 from the field overall, and 3/7 from deep. His ability to stretch the floor was a key determinant in the 77-58 win recorded by his team on Saturday.
As a result of his performance on Saturday, in conjunction with his team's success last week, Daryus earned a nomination for Virginia Buffalo Wild Wings Week 9 Player of the Week honors. He was the leading vote-getter among 7 nominees, earning over 54% of the over 31,000 submitted.
The Landstown Eagles sit with a 12-5 record after quality wins vs. Cox, Ocean Lakes, and Meadowbrook last week. They'll shoot for their 13th win of the season tonight home vs. Heritage. The game is set to tip at 7:00 PM.