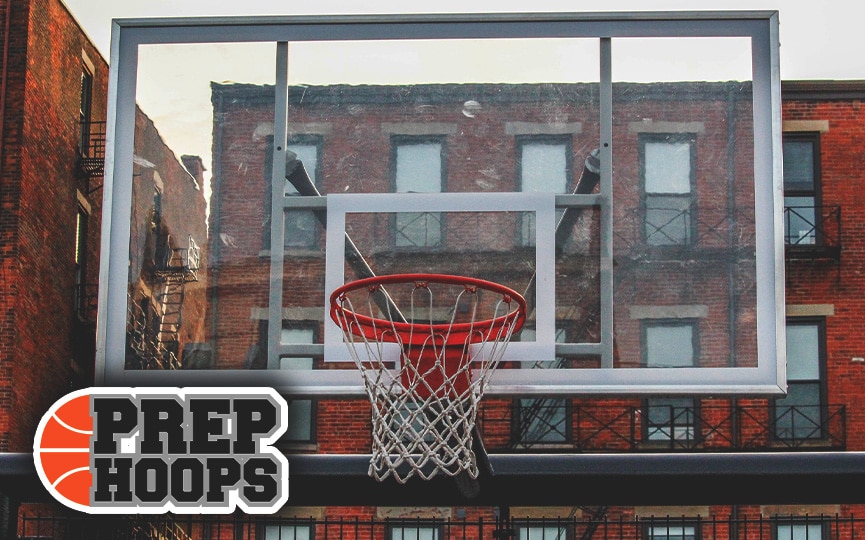 Posted On: 02/10/16 2:28 PM
Last night had some upsets, top performances, a few very important games, and a unique throwback contest at the Pentagon.  We count down all the top moments in Tuesday's Top Ten!
Mitchell Christian over James Valley Christian 61-60 in one of the biggest upsets of the night and Majok Kur made 13 of 17 shots for a massive double-double of 30 points and 15 boards. The game pushed MC to .500 while JVC could fall out of the top ten.
Thomas More knocked off Red Cloud 70-67 giving Red Cloud their second loss of the season. Preston Arity scored 22 and the 6-foot-2 junior made timely shots all game and was helped by senior guard PJ Freidel who scored 16.
Vermilion over Dakota Valley 69-66 in overtime as a Luke Boose attempt missed at the buzzer. This was another balanced effort from Vermillion who had four guys in double figures led by Paul Schwasinger. Dakota Valley fell to 13-3 on the season.
O'Gorman over Roosevelt 45-39 in a throwback game at the Pentagon. Both teams wore throwback jerseys on Heritage Court and the number one ranked Knights prevailed led by Antonio Casiello and Ben Lauer down the stretch. Lauer had a game high 14.
Lennox over Tri Valley 43-37 maintaining their strong run of only one loss after their first four games. Once again Lennox is peaking at the right time and Jacob Hinker led the way with 15 points and 14 rebounds.
Ty Hoglund put up 31 points with seven boards as Dell Rapids knocked out Mount Vernon/Plankinton 67-47.

Crow Creek defeated Chamberlain 51-50 dropping the once top ten squad to 10-5 on the season while Crow Creek improved to 10-7 on the year.

Brandon Valley proved their spot at the bottom of the top ten beating Yankton 45-42 and keeping Yankton out of the top ten. Carter Klatt scored a dozen points to lead the Lynx.
Dillan Thuringer put up 27 points and nine boards guiding Parkston to a one point win over Scotland 53-52. Parkston improved to 11-5.
Winner was once again led by Devon Leiferman and his 25 points as Devon continues a standout senior season that has people throwing him on Player of the Year candidate lists.