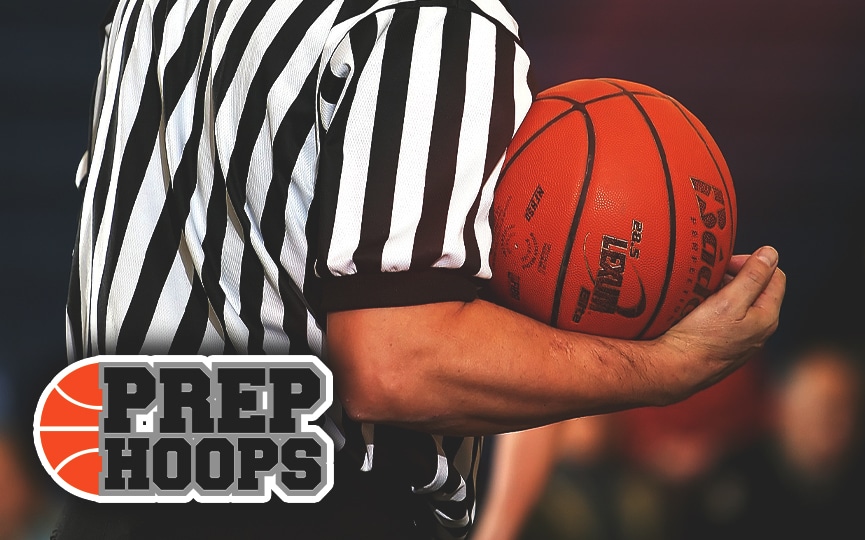 Posted On: 02/10/16 12:12 PM
The top ten moments from Tuesday night are listed in Tuesday Night's Top Ten
Mankato East beat Red Wing in overtime knocking off the number one team in Class AAA giving them their first loss of the season. Sam Ahrens hit a halfcourt buzzer beater bank shot to win the game. He had 15 as did Ben Schwartz and Krisean Coffee. The Cougars were led by a balanced effort as there are now only two unbeatens in Minnesota and that is Osseo and Hillcrest Lutheran.

Waseca has Nick Dufault back and they caught a little more rhythm back with a six point win over NRHEG. Oakley Baker out-dueled Dufault with a career high 43 points but Nick scored 35 himself and his team was the victor.

Lakeville North defeated Shakopee 69-47 in a dominating second half performance limiting Steffon Mitchell scoreless in the second half. Nathan Reuvers and Cal Pesola led the Panthers with 30 points. John Oxton earned win number 500 in this game.

Cloud Tech beat Fergus Falls 68-50 at home outplaying one of the best teams in Class AAA. Six-foot-10 junior center Trevor Koening once again led St. Cloud Tech in scoring with 20 points. It was only the third loss for the Otters this season.

New Prague defeated Delano in Delano by 14 points in a surprisingly controlled win against the Tigers. The Trojans were up nine at the break and the balanced effort from Austin Greenwalt and Zach Hanson scoring 17 as well as Lucas Walford scoring 16 led them to the win.

Cretin-Derham Hall defeated 19-3 Mounds View 68-59 beating the Mustangs for the second time this season. The Mustangs got 27 from Nate Albers but the balanced effort of four in double figures for the Raiders (Chris Perry, Daniel Oturo, Jordan Ammons, and Deland Phillips) was too much to deal with.

Melrose narrowly escaped BOLD 68-64. BOLD actually held a four score lead with around ten minutes to go but was not able to hold on against the defending champs.

ACGC defeated Minnewaska Area 72-62 ending the Laker thoughts of being a top ten squad in the state for the time being. Adam Johnson led ACGC with 21 points and 14 rebounds while Colton Minnick scored 19 in the wing.

The improved Becker Bulldogs defeated Sauk Rapids-Rice 68-55 putting them at .500 on the season surprising many with a solid 12-12 record.

Prior Lake had a nice win beating Eastview 88-80. Jack Kortes scored a game high 26 points for the important victory.