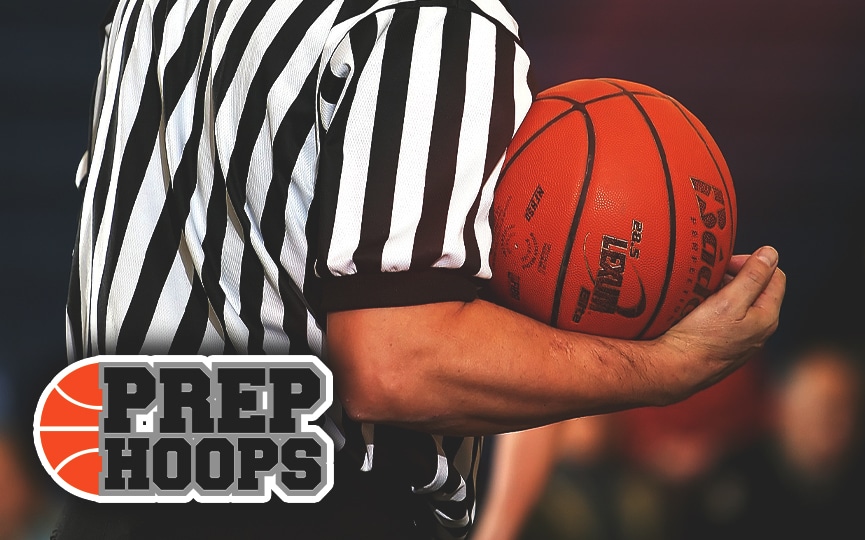 Posted On: 02/3/16 12:44 PM
The Tri-Valley League has been guard-driven this season. Whether it's been the passing of Noah Baldwin, the highlight-reel dunks of Walker Korell, or the sharp-shooting of Andy Nelson, this league is filled with tough backcourts. The three teams at the top of the standings have all been ranked, at different points in the season, in the top-10 in Class 4A.
Below is a look at some of the trends and players making noise in the Tri-Valley.
Assist machine fueling Wizards
Noah Baldwin, the current 4A assists king at 7.2 per game, had a ridiculous three-game stretch in January of 15, 11, and 10 assists, each of which were near-triple doubles, during three wins for Windsor. The 6-foot-1 senior point guard is the team's floor general, top-ballhander and, above all else, a talented distributor. Baldwin has excellent vision. He's also averaging 12.2 points, 5.1 rebounds, three steals and shooting 42 percent from three and 87 percent from the line. For a team with three other scorers averaging double-figure points—Colton McLean, Michael Scheid, Jimmy Mitchell—and a couple of nice bench pieces, Baldwin has kept this engine humming in first place with an 8-0 record. Windsor is in contention for a No. 2