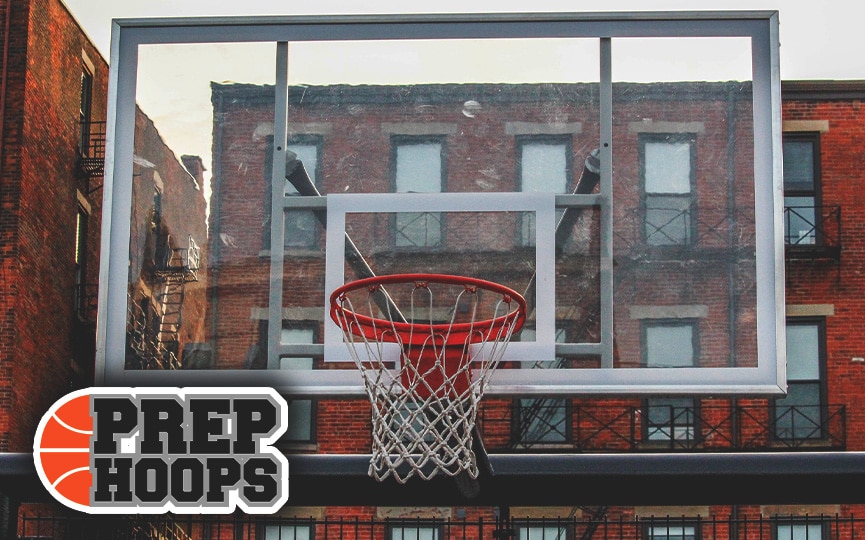 Posted On: 02/15/16 11:12 AM
The Division-I State Playoffs are here and the pairings are out. Here is a look at opening round action which will take place Thursday, February 18.
Brophy Prep at Mountain Pointe – Mountain Pointe did not finish the season the way they wanted, losing four of their last five. However, they are still a talented group and will look to band together to take on a Broncos team that has had much success as of late. The Pride's experience in big games will help them to move past the first round.
Liberty at Chandler – Chandler has been real inconsistent this season. However, Liberty does not have the size or athleticism to matchup with the Wolves. In addition, the Lions' fast pace tempo plays right into Chandler's hands.
Hamilton at Desert Vista – On paper this is not much as a matchup, especially considering that the Thunder defeated the Huskies less than a month ago by double digits. However, Hamilton has hung tough with opponents in recent weeks. While you can expect a DV win, don't anticipate a blow out victory.
Horizon at Dobson – This could be a very dangerous game as Horizon plays a style which, in combination with their personnel, can keep them in any game. Dobson has only won two of their last six and only 2-7 when their opponent scores 75 or more points. The Huskies have been able to beat that mark the in 11 games this season. Expect this to be the big first round upset as the Mustangs will go down in a close matchup. This is the Division-I Co-Game of the Night.
Boulder Creek at Highland – Neither Boulder Creek nor Highland finished the regular season in the best fashion. Highland has fell in their last seven contests while Boulder Creek has loss their last three and, even worse, loss a senior leader (Matt Downey) due to injury. Expect the Hawks to come out victorious, however, as the Jaguars have no matchup for Weber State bound Tim Fuller.
Pinnacle at Desert Mountain – This has not been the greatest year for the Pioneers and, while Desert Mountain, struggled during the second half of regular season play they still are favored over Pinnacle. The Pioneers have won just 3 of their last 10 games (none over top ten opponents) while the Wolves are coming off a big win over Mountain Ridge.
Chaparral at St. Mary's – This will be an interesting matchup as, both, Chaparral and St. Mary's have been inconsistent this year but have tallied some big wins. The Knights, however, are smoking hot as they have won 9 of their last 10. Expect St. Mary's to continue their momentum as they have grown through adversity throughout the year. This is the Division-I Co-Game of the Night.
Red Mountain at Desert Ridge – Desert Ridge is certainly one of the more talented teams in Division-I but hasn't quite put it together yet. They play a scrappy Red Mountain team who they beat in a low scoring affair a little over three weeks ago. Expect the Mountain Lions to slow down tempo. Either way, they have no answer for Timmy Allen which will lead the Jaguars to victory.
-Division-I State Tournament Seeding-
Corona del Sol
Mesa
Basha
Gilbert
Mountain View
Perry
Mountain Ridge
Sunnyslope
Chandler
Mary's
Desert Mountain
Desert Vista
Dobson
Highland
Desert Ridge
Mountain Pointe
Brophy Prep
Red Mountain
Boulder Creek
Horizon
Hamilton
Pinnacle
Chaparral
Liberty