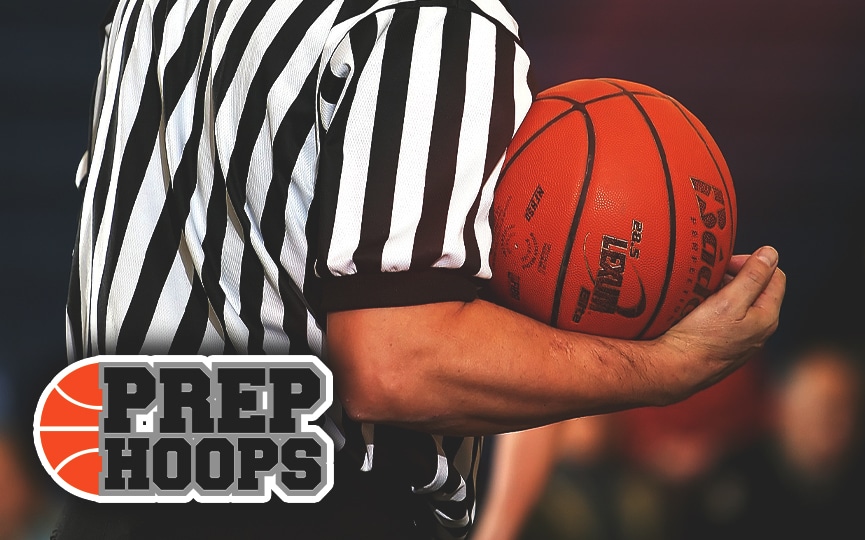 Posted On: 02/27/16 11:45 AM
Much like the other team in the 2015 5A state title game, Overland, ThunderRidge has steamrolled through the back portion of its season after what can only be described as a mild set of roadblocks midway through the campaign. A combination of experience, length and numerous positions, strong athleticism and great shooting, not to mention one of the state's best coaches in Joe Ortiz, makes the Grizzlies extremely dangerous as the calendar flips to march.
A player to watch for the Grizzlies: Troy Brady. Shooting better than 50 percent (and at a high volume) from 3-point range for most of the season, the 6-foot unsigned 2016 guard can absolutely light it up in a hurry. Brady has started to gather some small-college interest, including from the RMAC, and will bring instant scoring potential to any program he joins. For now, he presents a difficult matchup for defenders, because it's not as if opponents can just leave ThunderRidge's leading scorer, 6-8 Stetson-bound Clay Verk inside and pay more attention to the perimeter. And the Grizzlies share the wealth.
That all makes for a very difficult challenge for a Lincoln team that is beginning to find its stride under first-year head coach