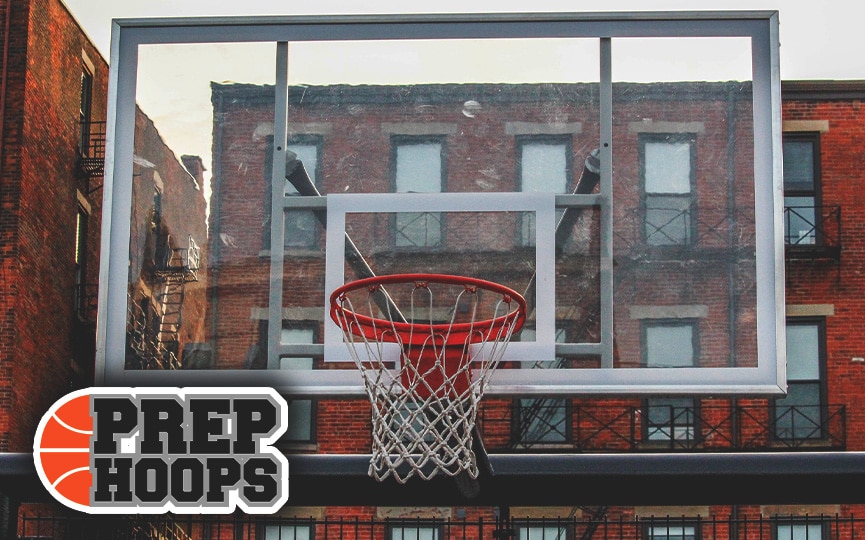 Posted On: 02/21/16 12:01 PM
There aren't many better ways to end a regular season than with an intense rivalry, and Denver hoops fans were treated to a great atmosphere as South hosted East on a beautiful Saturday afternoon.
Denver East prevailed 77-62 in a game plagued by excessive foul trouble and poor shooting, but both teams had stretches that showed they could be tough to deal with when the playoffs begin next week.
Below are some standouts from the game to keep a close eye on when the postseason begins.
Denver East
Jack Buckmelter, 6-2 senior point guard
Buckmelter, a high-academic player, is one of the top unsigned point in the 2016 class, and expect him to finish his career in style. He had a game-high 32 points, which included 4-of-8 shooting from 3-point range and 18-of-20 production from the free-throw line. Buckmelter has a knack for making clutch, momentum swinging shots. Every time South mounted a charge Saturday, it seemed like Buckmelter was making a dagger 3-pointer to halt the comeback bid. Buckmelter has plenty of Division III interest and could no doubt thrive at that level.
Daytone Jennings, 6-8 senior forward
Jennings showed impressive versatility on offense.