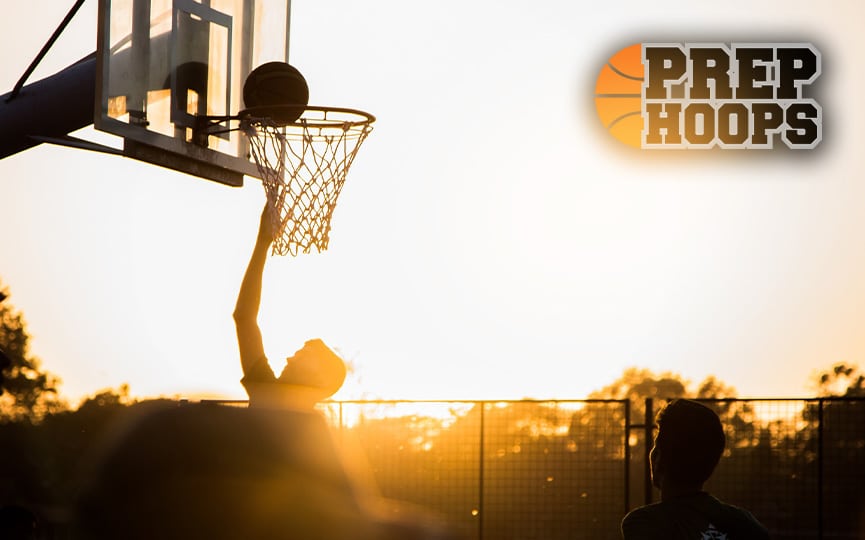 Posted On: 02/16/16 6:00 AM
St. Ignatius 2016 small forward Will Fleming is a 6'5" wing that is a plus shooter from the perimeter.  Best off the catch from both three and when he can catch then turn in the mid-range from 15-18 feet.  Overall needs to improve quickness and ability to score off the bounce.  D3/NAIA shooting specialist at the next level.
The senior spoke about what he brings to the table in his eyes as a player.
"I feel like I am a really good shooter and defender and can help the team in a lot of ways."
Fleming talked with us about what colleges he is hearing from.
"Talking to a bunch of high academic D3 schools.  In no particular order Washington University, Carnegie Mellon, NYU, Claremont McKenna, and Case Western."
He has taken visits to all five of those programs.  What is his timetable for a decision?
"I am going to hope to make my decision after the season to see if anything else comes along."