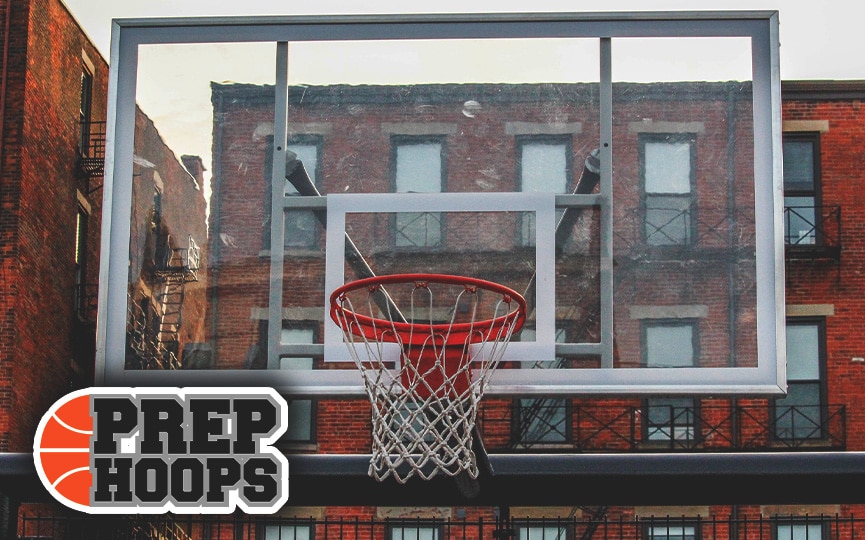 Posted On: 02/17/16 1:59 PM
In the biggest game of the season so far, when his team needed him the most, Riley Matticks delivered for Legend.
The 6-foot-1 senior point guard for the Titans was a monster in the second half of his team's 68-66 victory over Rock Canyon on Tuesday night that kept Legend alive for a share of the Continental League title.
Matticks made a deep two-point jumper to pull within one with only four seconds left. After Rock Canyon missed two free throws, Matticks collected the rebound and went coast-to-coast in less than four seconds, drawing a foul with only 0.6 left. He drained both free throws to give Legend the victory.
"He's the best point guard in Colorado, I'll tell you that," teammate Jared Small said of Matticks, who finished with a team-high 21 points. "He's the best point guard for sure."
Matticks is certainly in the discussion (we have him as the fourth-best at the position in the 2016 class, just behind Jervae Robinson, Luke Neff and LaDarius Thomas), and he clearly has the skills to play at the next level.
For Matticks, it's just a matter of figuring out where.
"Right now I'm just waiting it out through the