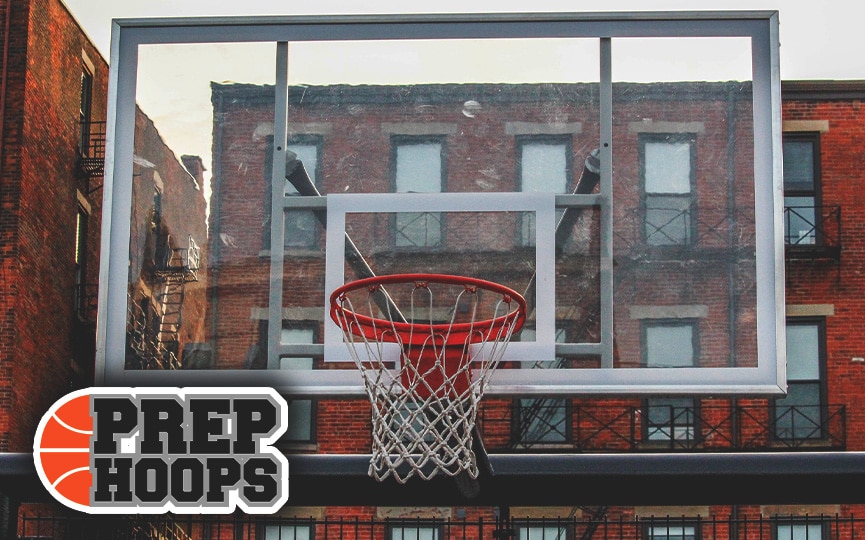 Posted On: 02/10/16 9:11 PM
When it comes to Kris Hollins, a senior wing for Rangeview, the measurables don't lie.
At 6-foot-4 and 170 pounds with an eye-opening vertical leap of 37 inches, Hollins has been known to indulge on some outstanding in-game dunks. As far as explosive athleticism goes, the Rangeview Raider has it, and his skills have been coming along nicely.
In the classroom, the statistics—a 24 on his ACT and a 3.6 GPA—enhance his intrigue as a prospect. He's a surefire small-college prospect with Division II potential. And yet, perhaps due to the fact he plays for one of Colorado's most talented teams with several other prospects, Hollins has been another player hovering under the surface of being well-known.
His coach, Shawn Palmer, respects the way one of his go-to seniors plays the game.
"He's the most willing charge-taker I've ever coached," Palmer said. "That says a great deal about his toughness and sacrifice."
The long-time Rangeview coach, the head man for a 19-0 team ranked No. 1 in Class 5A, says Hollins bided his time in the program.
"He's been patient in our program to become a starting varsity player, but has contributed since his sophomore year," Palmer said. "He has