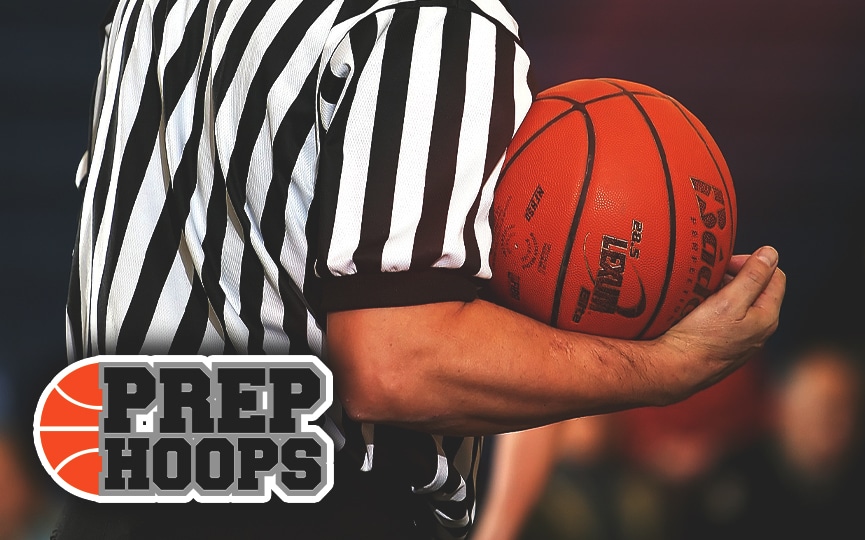 Posted On: 02/1/16 2:58 PM
Jayden Martin has had a great start to his sophomore campaign at Ketchum averaging 19.2 points per game. Last week Martin scored a total of 138 points in his five games for Ketchum. He was voted the Prep Hoops Oklahoma Player of the Week.
Scoring is just the start to Martin's game. He is a good passer, rebounder, and has quick hands on defense that allow him to snatch the ball away from his opponent. Last week Martin averaged 4 steals per game.
On the season Martin is shooting 43% from the floor and 34% from behind the arc. Martin has come up big for Ketchum at the foul line late in games shooting an outstanding 81%.
Martin has displayed great leadership on the floor as just a sophomore. He is a young player to keep an eye out for in the near future. Congratulations to Martin for being the Prep Hoops Oklahoma Player of the Week.