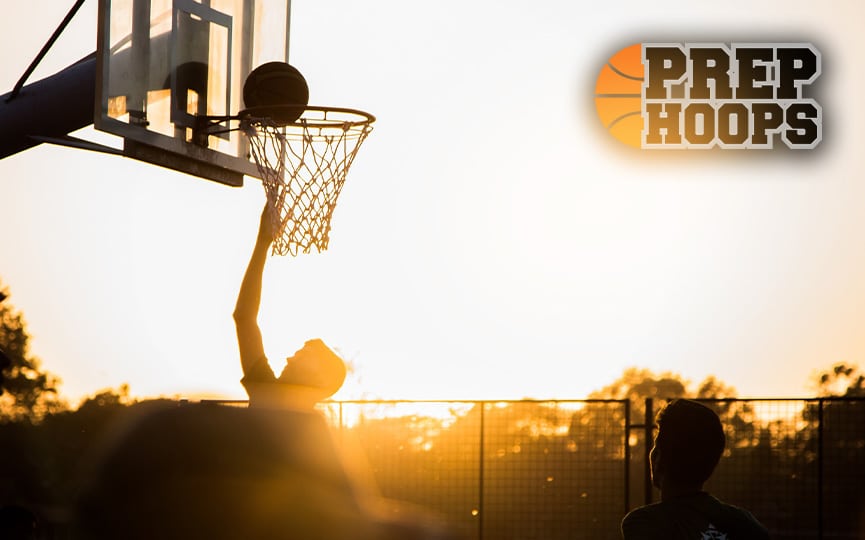 Posted On: 02/4/16 11:04 AM
With over 2,800 votes, the winner of this week's Prep Hoops Indiana Player of the Week is Indianapolis Roncalli (IN) junior guard Christian Stewart.  Christian earned 44.81% of the vote to beat out Evansville Bosse's Erik Bell.  Stewart scored 36 points, 5 rebounds in a win over Cardinal Ritter on Friday night. He followed that up with 21 points and 5 rebound in a win over Greenwood on Saturday night.
Christian Stewart is having a solid season for Indianapolis Roncalli with 17.8 points, 4.6 rebounds, 4.2 assists per game this season and an 11-5 record.  They only have one game this week and it comes tonight as they take on Bishop Chatard.
VOTING:
Christian Stewart – 44.81%
Erik Bell – 30.07%
Noah Oetjen – 15.16%
Isiah Thompson – 4.85%
Romeo Langford – 4.07%
Evan Borgman – 1.02%