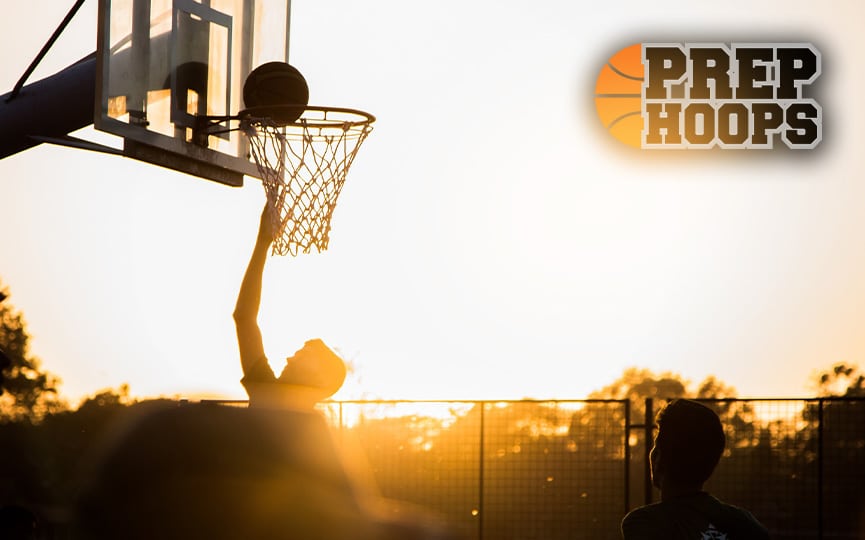 Posted On: 02/5/16 9:00 AM
One of 2017's biggest stock-risers this season has been LeMars' 6-foot-1 point guard Trent Hilbrands.
The bruising junior could have been a Player of the Week candidate just about any other week of the season – but was no more deserving of the candidacy than last week.
He's averaging jaw-dropping numbers this season for the Bulldogs; 25.5 points (60 FG%, 40 3FG%), 4.5 assists, 2 steals, and 8.5 rebounds per game. And those numbers were up across the board in two wins last week.
In a win over Cherokee, Washington, Hilbrands erupted for 27 points (11-15 FGs), 15 rebounds, and 9 assists – adding 2 steals, and 2 blocks for good measure.
He followed that with a 28 point (10-14 FGs), 6 rebound, 6 steal, and 4 assists game against Estherville Lincoln Central.
With performances like that, it's no wonder he's becoming a local celebrity in the LeMars community.
Walked into Taco Johns with @ZoeyCampbell3 and then @trenthilbrands was like "hey Zoey" safe to say she was freaking out???? #goals????

— Maggie Schilmoeller (@_Schilmoeller_) January 30, 2016
Zoey may want to hang on to this autographed poster – with Hilbrands' work ethic, skill, and knowledge of the game, it may be worth something someday.
Yep @trenthilbrands signed my poster❤️???????????????? pic.twitter.com/Wmeumw311k

— Zoey Campbell (@ZoeyCampbell3) January 30, 2016
Currently ranked 16th in Iowa's 2017 prospect rankings, it's safe to say Hilbrands will be moving up wen the next installment is released next week. And it's scary to think, that he's only a junior.