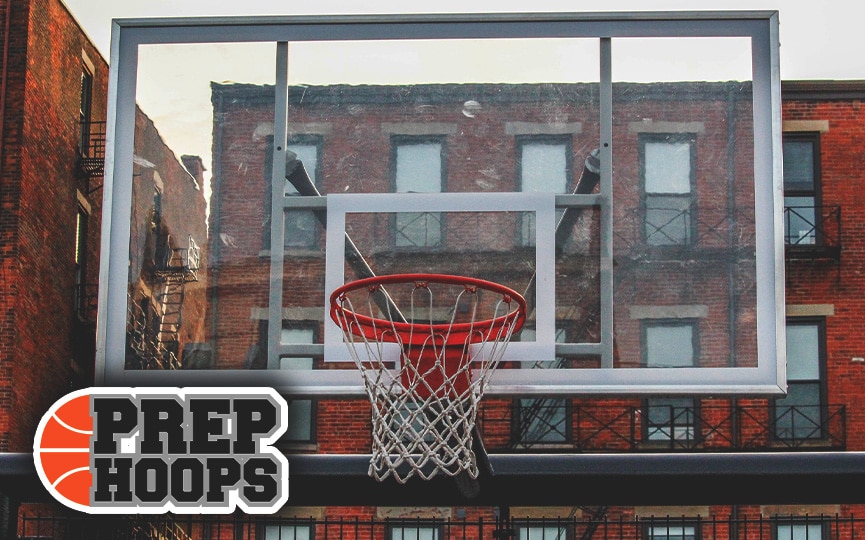 Posted On: 02/8/16 6:13 PM
This summer Kobe Rose broke out of his shell with the Oklahoma Hustlers on the AAU circuit. Rose gained confidence in his ability to create offense and knock down shots. The confidence Rose gained has allowed him to have a breakout season at Tulsa Memorial in his junior season. Last week Rose led Tulsa Memorial to victory with two huge games.
Rose won the Prep Hoops Oklahoma Player of the Week award. This season Rose is averaging 15 points, 5 rebounds, 3 assists, and 2 steals per game. At the two Rose has the ability to create his own shot off the bounce, drive to the rim past defenders, and kick out to open teammates. He is a team player that simply, just wants to win. Rose is a good athlete that works hard in the gym everyday.
Tulsa Memorial Head Coach Bobby Allison speaks very highly of his work ethic.
Rose is a player to keep an eye on over the next year and a half. He could turn into an instant impact player at the next level if he can continue to improve. Congratulations to Kobe Rose for winning the Prep Hoops Oklahoma Player of the Week!
Past Player of the Week Winners:
Tanner Meraz- Elgin
Elijah Landrum- Tulsa Central
Marques Wilson- Edmond North
Conner Larson- Ponca City
Tyler Williams- Edmond Santa Fe
Clint Kelley- Tahlequah
Mason Harrell- Carl Albert
Jayden Martin- Ketchum
Kobe Rose- Tulsa Memorial