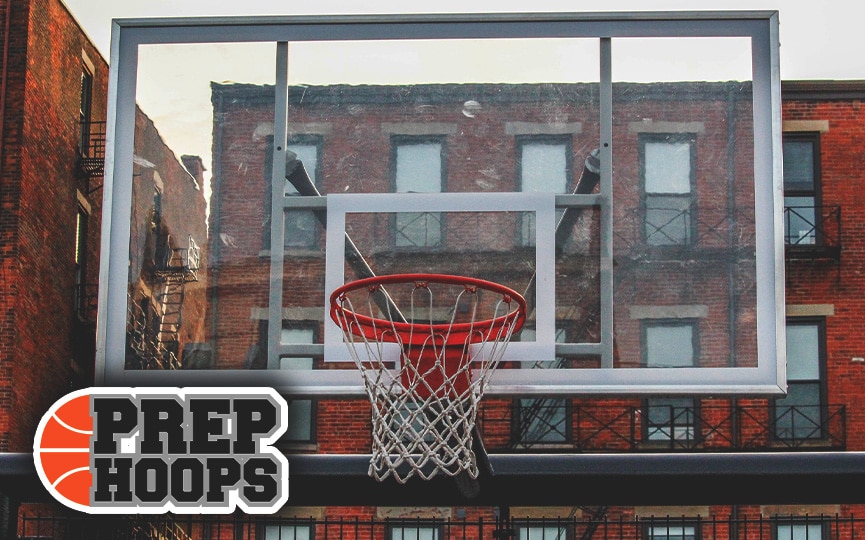 Posted On: 02/22/16 9:10 AM
NHR Playoff Central. It's a quieter day in Minnesota as a whole but there is some big action down in Rochester as the southeastern teams are all making use of the Rochester Civic Center this week so the games have to start Monday. Looks to be several sub-section pigtail games being played this evening too and there are a couple regular season games being squeezed in.
The Big Stage. That will be the games at the Rochester Civic Center. Buy a ticket, enter the building, go left to the auditorium or go right to the main facility and both have a double header.
The Triton vs Caledonia match-up catches the eye (a 1 vs 9 game) because senior standout Isaiah Wannarka and his Cobras (12-15) are fighting or their lives this evening against 25-2 Caledonia who is one of the state tournament favorites.
Rochester Lourdes (18-8) vs Cannon Falls (15-11) should be the best game of the night as they just played ten days ago with Cannon Falls winning 60-59 (they split the season series). The difference in that game was Cannon Falls shooting 26-29 at the foul line against the Eagles shooting 5-9. Dylan Dirckx (5-ft-9 senior guard) led with 16 points.
Also in Rochester will be Lyle/Austin Pacelli vs Goodhue in the 1-4 game and Southland vs Grand Meadow in the 2-3. In northern Minnesota there are schools hosting pigtail contests in five different places.
Name to Watch. Jacob McNamara, a 6-ft-3 Goodhue junior. McNamara leads a very balanced team in scoring and is the biggest player in their line-up. They really don't have a go to guy but often he is it.
Upset City. There were none on Saturday. None. No lower seeds took out a higher seed. The closest thing to it was RTR beating MACCRAY by five in the 3-6 sub-section game. Everything else went as expected.
Hat Tip to the Career. Luverne talented four man Quinton Siebenahler saw his career of double-doubles end on Saturday when his team lost to Redwood Valley 93-80.   "Q" had 20 points and eight rebounds but Redwood Valley scored their 93 points with only four turnovers. Redwood senior Jordan Kohout is a guy that's marked in the scouting report as "beware" and the 5-foot-10 senior went off at the arc scoring 26.