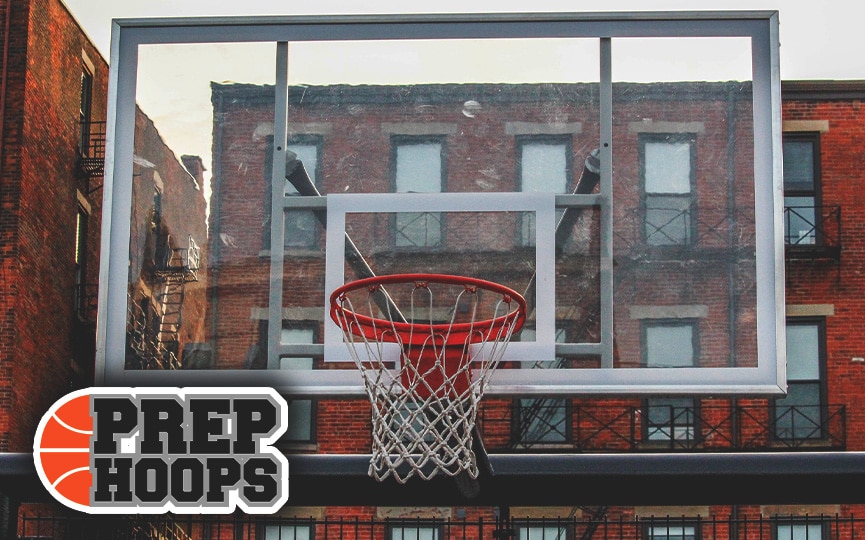 Posted On: 02/29/16 12:28 PM
NHR Playoff Central. Saturday lived up to the hype of March Madness even though it was three days prior to the calendar flipping. Upsets, great games, full afternoons in single buildings it was a basketball lover's dream. See the top upsets in Upset City below!
The Big Stage. There are 14 games this evening and the spotlight will likely be on MSU-Mankato where Norwood-Young America plays Belle Plaine followed by Maple River facing Waterville-Elysian-Morristown. If southern Minnesota hoop fans aren't there they will be at Gustavus for New Ulm Cathedral/Cleveland followed by Mankato Loyola against St. Clair.
Hoop lovers in the metro can't get over 6AAAA match-ups Mounds View and Champin Park as well as Park Center and Osseo being at the same time in different buildings. An evening there would have been fantastic. Not sure why they changed it.
Name to Watch. Cole Dahl will lead his second seeded Northern Freeze against number one seeded Kittson County Central. Cole has actually lead his team over KCC twice this year but to make a third time a charm he will need a big night.
Upset City. There were numerous on Saturday, we rank them below:
Cooper was a three seed and beat a two seen in Wayzata but nobody felt Cooper should be a three and even few thought they could beat Wayzata. But they did 70-67. The Trojans could not deal with the athletic ability of Melvin Newbern Jr (28 points) and Damien Gordon (21). Now Cooper takes on Hopkins who beat them by 40 plus with Amir Coffey home sick. Do they have another upset in them?
Thomas Academy was 5-19 but now they have won four in a row beating top seed Highland Park by two and next they get 13-14 Simley who the Cadets have already beaten twice. A 10-19 team at state? Could be. The Cadets are getting balanced production from Nate Chaffee, Joey Harvey, and Sam Schleper.
Eden Prairie was out-rebounded 49-20 but Shakopee couldn't use that to their advantage, nor could they hit foul shots so the Eagles won 68-64. Owen Chose remains on fire following his 42 with another 30 against het Sabers. Brady Rudrud and Kyler Kluge were the only other Eagles to score more than once.
New Life Academy beating St. Paul Academy is a surprise although Kent Hanson wasn't playing because of a back injury so New Life was actually the deeper team when they beat the Spartans by eight. Chris Ketema was the NLA player in double digits with 13.
Cass Lake-Bena beat Fosston by double digits during the year but in the playoffs Fosston won in OT. Cody Baumann had a game high 22 to lead Fosston who came back from three scores down at the half.
Fridley beat two seed Johnson 56-53 in overtime. Tessy Pal scored 18, Tyree Caruthers 16, and they are moving on to the section final against Totino-Grace and both have losing records.
Waseca beating Mankato East was not a surprise. Waseca beating East 74-49 was a surprise. Krisean Coffee scored his 23 but got little help from the other Cougars. Nick Dufualt had 24 and Kaleb Nelson 16.
Verndale over Nevis. A 3/2 upset isn't huge especially since they played a 50-47 game just two weeks ago but Nevis wasn't expect to lose this game. Nevis had been on a ten game winning streak and Griffin Chase had his 23 but Mac Schlutttner scored 13 for the victors.
Hat Tip to the Career. Steffon Mitchell took his team to two state tournaments, earned two third place finishes, earned over 20 D1 scholarship offers, and had to do more for his team than any other top name senior in the state. Steffon averaged 25.3 points and 9.7 rebounds a game as a senior.