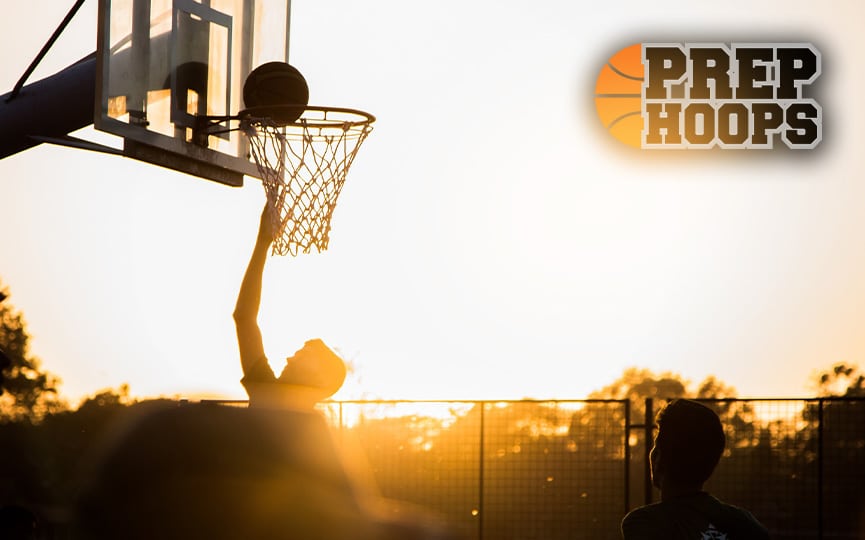 Posted On: 02/1/16 7:56 PM
Getting an early commitment is tough in the recruiting world so IUPUI landing a commitment from Terre Haute South guard Jaylen Minnett is a pretty big deal.  The 6'0 guard announced on Monday night that he had made the decision to head to Indianapolis.
"Me and my family feel it is the best fit for me and I'm blessed the Coach (Jason) Gardner and the staff pushed as hard as they did for me," Minnett said.  "They showed a lot of love.  I can't wait to get back to doing what I love."
Jaylen was being recruited quite heavily and most believe his upside is as a point guard who can score the ball.  Minnett is one of the better scoring guards in the state for the class with range well beyond the three point line.  A bit streaky at times but a smart scorer.  IUPUI plans to capitalize on his strengths.
"They want me to come in as the point when (Darell) Combs leaves," Jaylen said of how IUPUI plans to use him.  "It is a big spot to fill and they trust my skill and abilities."
Indiana State and New Orleans had also offered but Toledo, Ball State, Ohio, Xavier, Saint Louis, Western Illinois, and Kent State had also shown interest. Minnett joins Cloverdale's Cooper Neese (Butler) as the only 2017 prospects in the state to have made commitments.