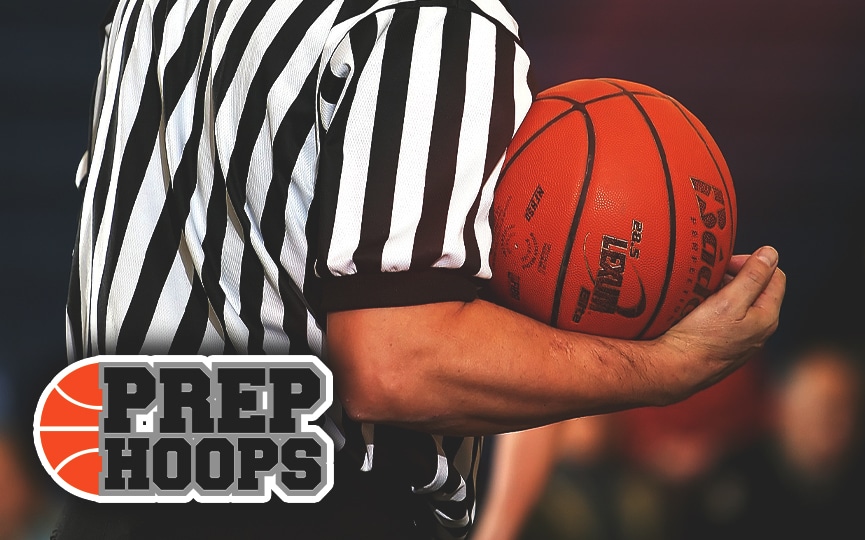 Posted On: 02/15/16 3:13 PM
Each year at the end of the regular season, coaches from each respective conference meet and decide which players should be rewarded as a result of their performances. As the postseason draws near, Adam Ayalew will reveal his 6A North Region All-Conference selections. Below are his picks from the Liberty District.
Player of the Year: Nate Shafer – Langley
Swarthmore commit Nate Shafer anchored the Saxons defense as they held opponents to under 42 points per game in conference play where they were 11-1. Despite what seems like a modest average of 12 points per game, the 6-foot-5 center demonstrates advanced feel for the game on both ends of the floor. He' recorded multiple double-doubles and most recently two triple-doubles.
First Team
| Player | Position | Class | School |
| --- | --- | --- | --- |
| Alex McNaughton | Guard | 2016 | Fairfax |
| Nate Shafer | Center | 2016 | Langley |
| Tavon Tarpley | Guard | 2016 | Langley |
| Daniel Ungerleider | Guard | 2016 | James Madison |
| Taiga Walker | Guard | 2016 | James Madison |
Second Team
| Player | Position | Class | School |
| --- | --- | --- | --- |
| Emmanuel Aghayere | Center | 2018 | South Lakes |
| Marty Gryski | Guard | 2016 | South Lakes |
| Aaron Jeter | Guard | 2016 | Hayfield |
| Emmanuel Miller | Guard/Forward | 2016 | Fairfax |
| Matias Prock | Guard | 2019 | McLean |
Congratulations to the official 2016 Boys Basketball Liberty All-Conference Teams selected by the coaches! #VaHoops pic.twitter.com/2t46oxCu9M

— Vantage Hoops (@VantageHoops) February 15, 2016