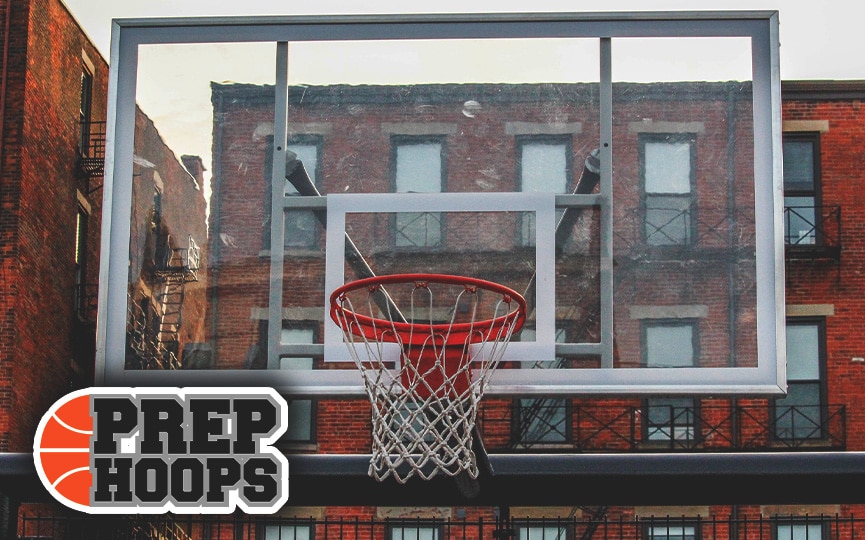 Posted On: 02/10/16 7:35 PM
Earlier this week we released our updated player rankings for the 2017 class, a strong group from top to bottom.
Below is a look at some of the biggest biggest stock risers from that class.
No. 3 Braxton Bertolette, 6-2 guard, Fossil Ridge
Bertolette, previously ranked seventh, has literally shot himself to the top of the list. He is one of the elite shooters west of the Mississippi River, that excellence the result of hours and hours spent honing that craft. He's also dynamically skilled with the ball, a package that has earned him Division I attention from Pac-12 programs, among others.
No. 8 Elijah Blake, 6-2 guard, Rangeview
Blake leaped up three spots from No. 11 because he has displayed a complete game in the backcourt during Rangeview's special 19-0 season. Blake has the look of a college player already, with a strong frame and good balance in the way he attacks the paint and pulls up for his jumper. He has strong intangibles and a solid work ethic.
No. 16 LeChaun Duhart, 5-11 guard, Grandview
Duhart has been dynamite in the backcourt for the upstart Wolves, averaging nearly 20 points per game while playing in