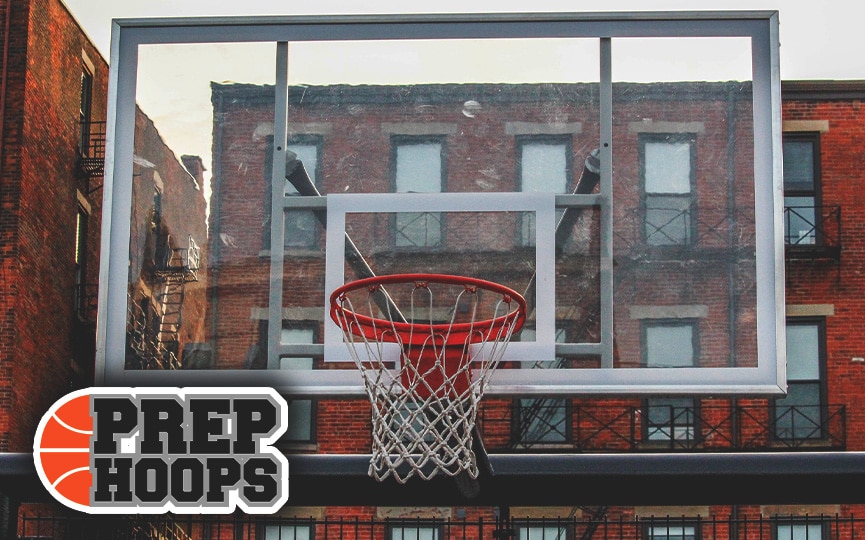 Posted On: 02/6/16 5:25 PM
We began our examination of the new 2016 Prep Hoops Colorado Rankings with a list at the biggest stock risers on the list.
No. 3. Michael Ranson, 6-2 guard, Pueblo Central
Previous rank: No. 5.
Moves aren't easy to make once you get to the top of the list, but Ranson jumped by showing evidence that he has the capability to be an elite scorer at the next level. Forced to take on a greater roll of the Wildcats after teammate Kobi Betts went down with a season-ending injury, Ranson has been the state's top scorers, and one of the best at getting buckets in the entire country. We think that talent will transfer well to the next level at Northern Colorado.
No. 7. Antun Maricevic, 6-9 forward, Longmont Christian
Previous rank: Unranked
Maricevic was barely in the country the last time we did our rankings, but the Croatian transplant has already shown that he has the tools to be a mid-major college player. He can shoot it from range and handles it well. He isn't tested much playing with 1A Longmont Christian, but he was strong against fellow college prospects at a recent tournament in