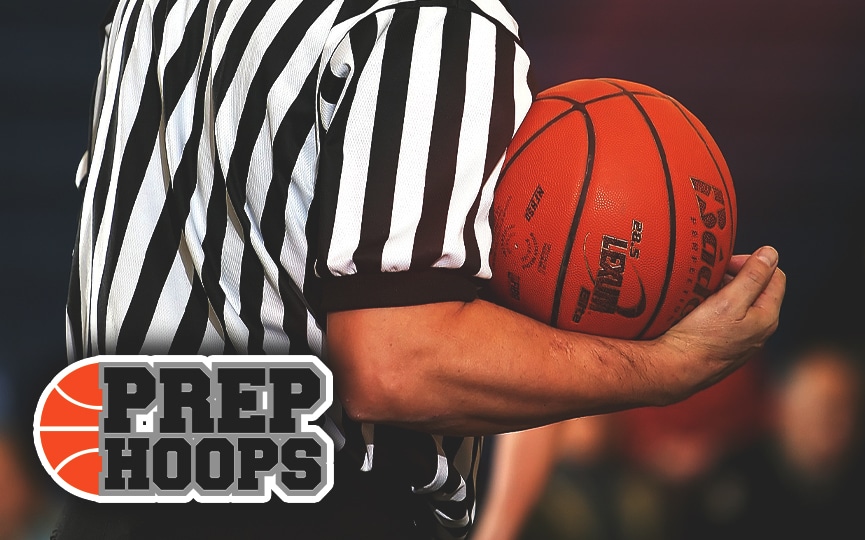 Posted On: 02/25/16 1:54 PM
As the playoffs role on, we are continuing our Colorado 2016 Best Available series today with a look at some of the top players in the class at the wing position.
Below is the first of our two-part look, with the second part to come next week.
Tyrei Randall, 6-5, Rangeview
Randall has been a dynamic force for the 23-0 Rangers, who open their playoff run on Saturday against visiting Chaparral. The smooth, athletic wing has averaged a team-leading 17.2 points per game, increasing his production as an attacker with the ball in his hands.
"He's 6-5, can shoot the ball really well and is a good defender," Rangeview coach Shawn Palmer said. "That's a pretty lethal combination when you're talking about a college prospect. You don't see that very often. He's our best wing defender, as well as our leading scorer, and he's been that way the last two years. He does a lot of things really well."
Randall is looking at various next-level options, Palmer said. He could attend a prep school for a year to improve his academic standing and open up more possibilities in his recruitment, thus reclassifying to the 2017 class. He's also been heavily