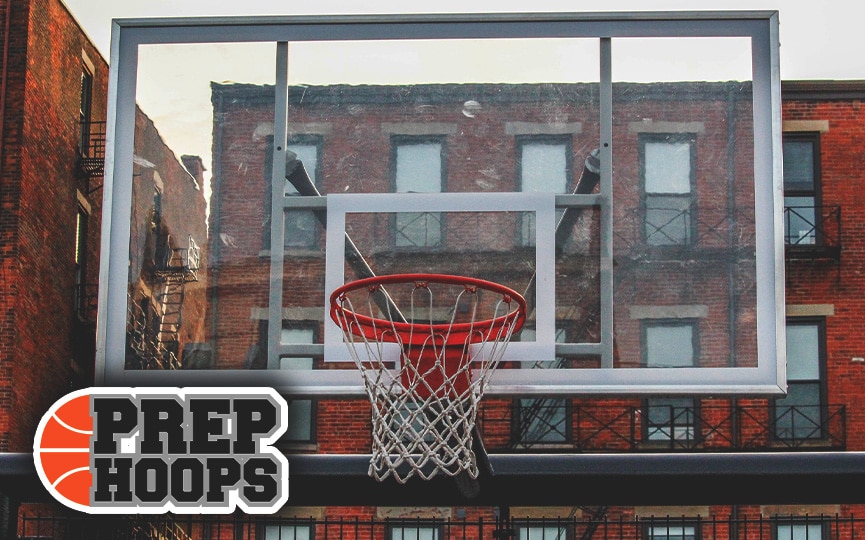 Posted On: 02/19/16 11:18 PM
On Thursday, we continued our "Best Available" series with the first of a two-part look at the top unsigned shooting/combo guards in the 2016 class.
Today we are looking at the second half of that list, with a number of players who could make impacts for small-college programs.
Maleek Johnson, 6-1, Pueblo South
Johnson has a creative knack for getting the ball in the basket. He's quick and active in transition and plays without hesitation when attacking the rim. He leads the 20-2 Colts at 17.6 points per game and has made 46 3-point field goals.
Tyler Converse, 6-2, Legacy
Converse has always had an ability to score the ball, and he's doing it again at 15.7 points per game. But he has also made key strides as a distributor (3.7 assists), and he's learning to set up plays for others when he's not scoring. Converse has a solid frame, and his time with the Colorado Titans last summer helped him hone his defensive skills. He would bring an intriguing set of skills to a small-college program.
Tyler McFarland, 6-3, Dakota Ridge
McFarland has a great left-handed stroke from long range, with a good ability to catch-and-shoot