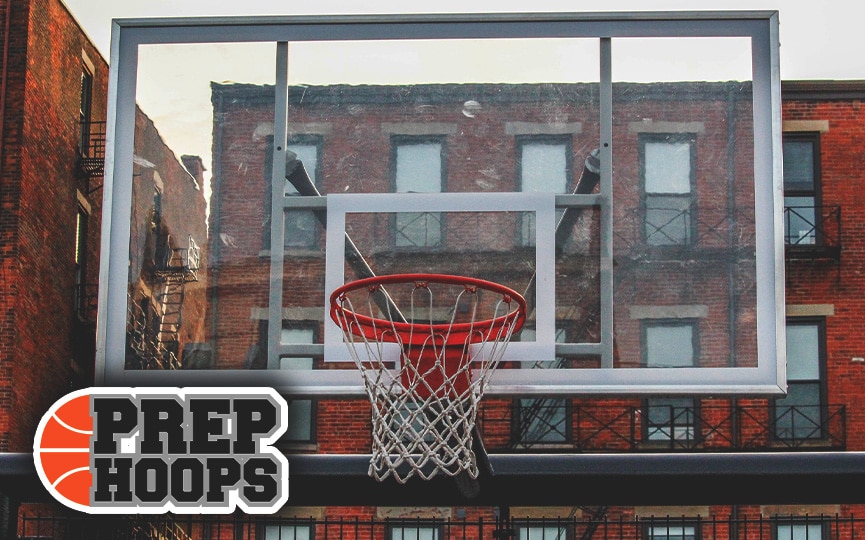 Posted On: 02/17/16 3:00 PM
Hinsdale South senior Barret Benson is a big bodied 6'10" center that understands how to post up.  He gives his guards a wide target to throw the ball into, knows how to position his body, and seals off his man better than anyone in Illinois.  I love how Benson keeps the ball high and doesn't allow opponents to swipe at it.  Plus passer out of the post that sees the floor finding shooters on the opposite side.  The area his game that has continued to develop greatly is his face up jump shot.  It has extended from 10 feet out to 15-18 feet where he is comfortable knocking down mid-range jumpers with consistency.  Defensively he has ability as a shot blocker.
We caught up with the state's top center in the 2016 class to see how his season is going and talk about his future at Northwestern.