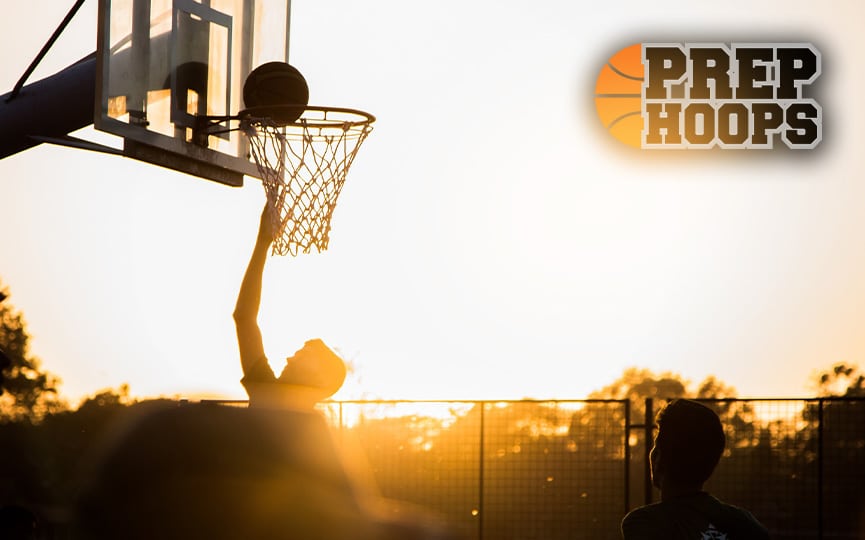 Posted On: 02/21/16 1:15 PM
The Maceo Brodnax Region of the Class 4A state tournament features a number of intriguing matchups and future college prospects of multiple levels.
Below we break down each first-round matchup:
No. 1 Longmont (22-1) vs. No. 8 Skyview (15-8)
The Scoop: After marching through an undefeated season all the way to the title game, Longmont came up short in overtime against Air Academy. They are unblemished in 4A play again this season (the only loss is to 5A Far Northeast) and are looking to make right that painful loss from a season ago. Skyview, the third-place finisher in the Colorado 7 League, is looking to play spoiler, having nearly knocked off Colorado 7 champ Vista PEAK only five days ago (54-50 overtime loss).
Players to watch
Longmont
Justinian Jessup, 6-5 senior wing. The Boise State signee is averaging 19.2 points, 5.0 rebounds, 3.7 assists and 3.8 steals per game. He's a bona fide player of the year candidate.
Kolton Bachman, 6-1, senior guard. One of the Trojans most improved players is averaging 12.8 points and 5.5 rebounds per game.
Kevin Mitchell, 6-3 senior guard/forward. Averaging 10.2 points and 4.4 rebounds per game.
Skyview
Joey Bauderer, 6-4 senior forward. Averaging 8.9