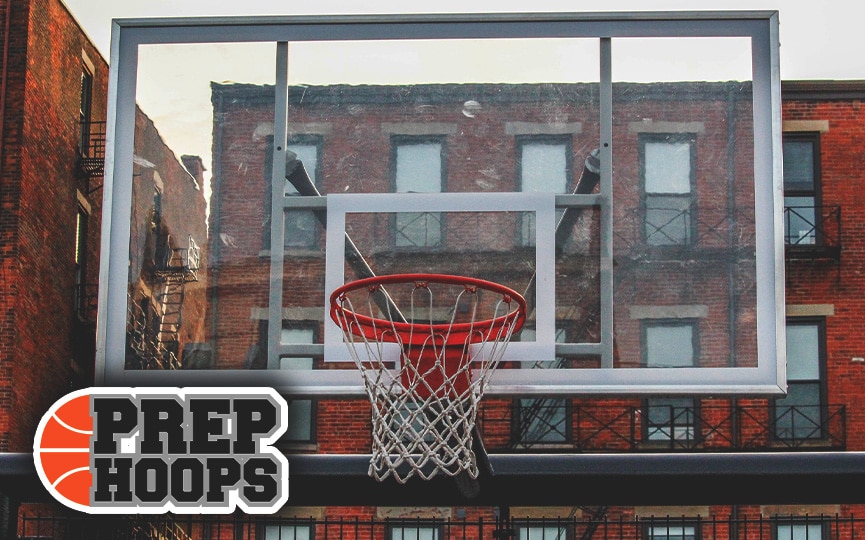 Posted On: 02/22/16 12:19 AM
The Maceo Brodnax Region is full of up-and-coming programs eager to make a big mark on the grand stage.
There are some really strong under-the-radar players, many still-unsigned athletes in the 2016 class, who will have a chance to show their stuff to a larger audience.
Below is a look at each of the first-round matchups in the region:
No. 1 Pueblo West (20-3) vs. No. 8 Mesa Ridge (12-11)
Pueblo Central's Mike Ranson has gained deserved notoriety this season for his head-turning scoring prowess, but he's not the only guy getting buckets in Pueblo. West's David Simental is averaging 24.3 points per game this season, second only to Ranson in 4A. Just nine days ago, in a win over Pueblo Centennial, Simental poured in 41 points. Any chance Mesa Ridge has of pulling off a monumental upset will hinge on whether they can create a plan to somehow slow the West sharpshooter.
Players to watch
Pueblo West
David Simental, 6-2 junior guard. Simental, whose sister plays for the University of Denver, can hit from just about anywhere on the court and can get hot in a hurry.
Kenny Tack, 6-5 senior forward. Tack is a big, strong forward