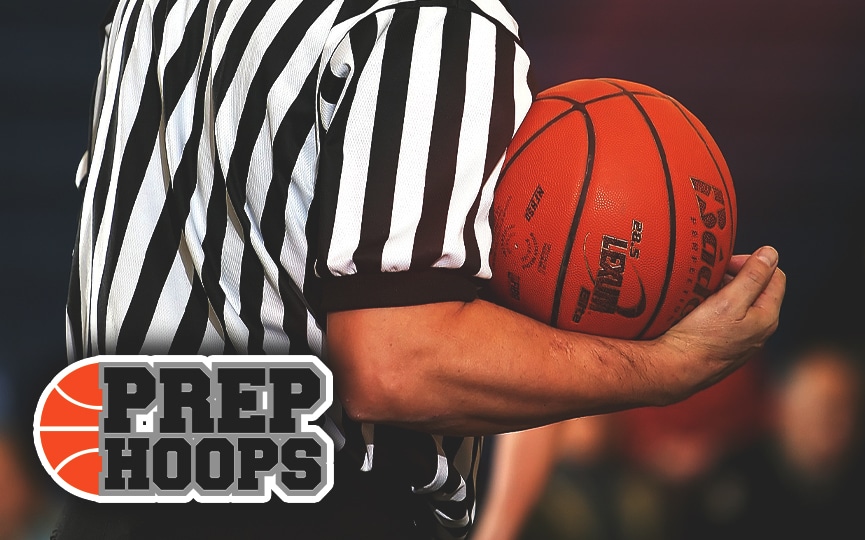 Posted On: 02/21/16 7:42 PM
The Guy Gibbs Region of the Class 4A state tournament features some big names in Jonathan Scott, Hunter Maldonado and Mike Ranson. The top two seeds in the region, Lewis-Palmer and Golden, are both very strong, but a number of individual stars could shine bright.
Below we break down each first-round matchup:
No. 1 Lewis-Palmer (22-1) vs. No. 8 Steamboat Springs (12-11)
The Scoop: The Rangers are the hottest team in the classification, riding a 21-game winning streak since a Dec. 3 loss to Pueblo South, a No. 2 seed. L-P is a veteran team that averages 70.2 points and defends at a high level with a number of rangy, athletic 6-foot-4 seniors. They went unbeaten (14-0) in the always tough Pikes Peak League, won back-to-back state championships in 2012 and 2013, and rank as one of the favorites to win it all after losing to eventual champion Air Academy in the semifinals a season ago. The Sailors, a representative from the Western Slope League that went 7-7 in league play, will look to pull off what would be one of the biggest upsets in the bracket.
Players to watch
Lewis-Palmer
Jonathan Scott, 6-4 senior guard. One of the state's