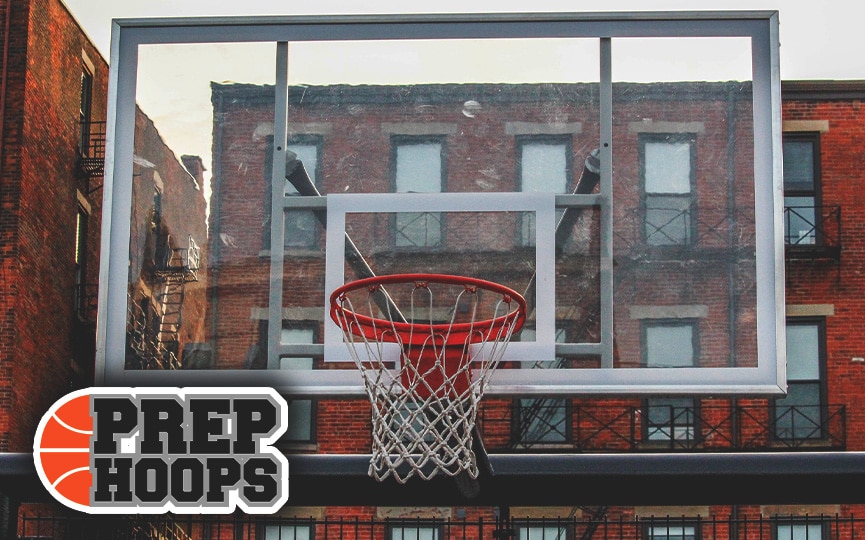 Posted On: 01/15/16 11:53 PM
Many have debated across Oklahoma, who is the best High School basketball player? Stop, the debate has ended.
Trae Young is hands down the best player in Oklahoma. This season, Young has proven he is the best against the best. Over his last three games Young has scored 43, 44 and 48 points. Two of the three games were played against top ten opponents in Class 6A.
Young is widely known for his superb shooting talents, but that is just the beginning to his game. He has developed a beautiful floater in the lane. Defenders struggle to handle Young's quickness off the dribble. The agility Young possess allows him to get beyond defenders for close looks at the basket. Many times on his way to the hoop Young endures heavy contact, drawling fouls.
At point guard Young runs the team like a well oiled machine. He positions his teammates for success. Young is great at fitting the basketball into tight windows to his teammates for easy baskets. The vision of Young allows him to spot teammates with ease. If you watch closely you will notice Young always keeps his eyes up, even in traffic, which allows him to make phenomenal plays.
Defense has always been a question about Young. He is not the best defender, but has improved vastly this season. Young has purposed to play tough defense and it is showing on the hardwood. Young uses his quickness to snag steals away from opponents.
The ability of Young to shoot the basketball from behind the arc, is unreal. If defenders leave him an ounce of room from deep, he makes them pay. He is one of the best shooters in the country and easily the best in Oklahoma.
This season Young is averaging 33 points per game for Norman North. The only question of any ranking for Young is his national ranking. He is ranked 25th by ESPN, 32nd by Scout and 26th by Rivals. With the performances Young has had his national rankings should continue to rise.