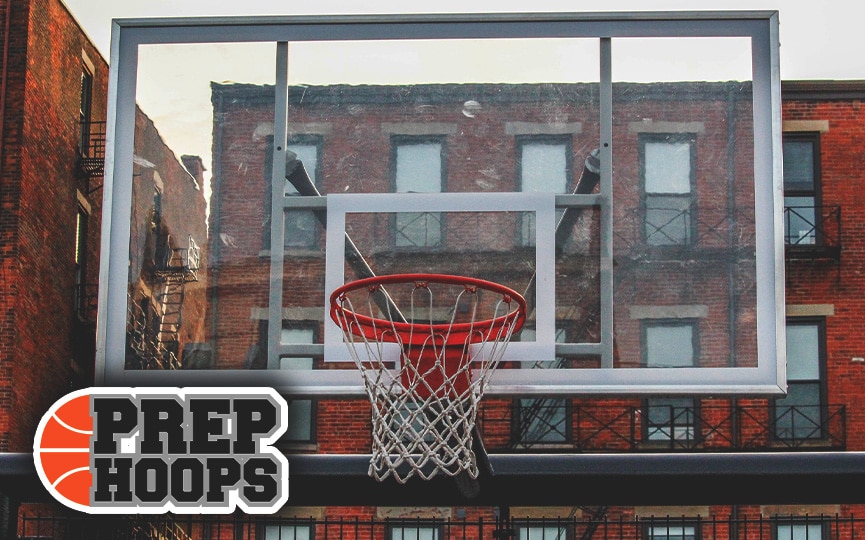 Posted On: 01/11/16 2:58 PM
Prep Hoops Arizona is proud to announce that we are releasing our first team rankings of the 2015-16 season, separated by division. We have ranked the top ten teams in Division I and Division II along with the top five teams in Division III, Division IV, and Division V.
Team rankings will be updated each Monday. Only AIA teams are considered.