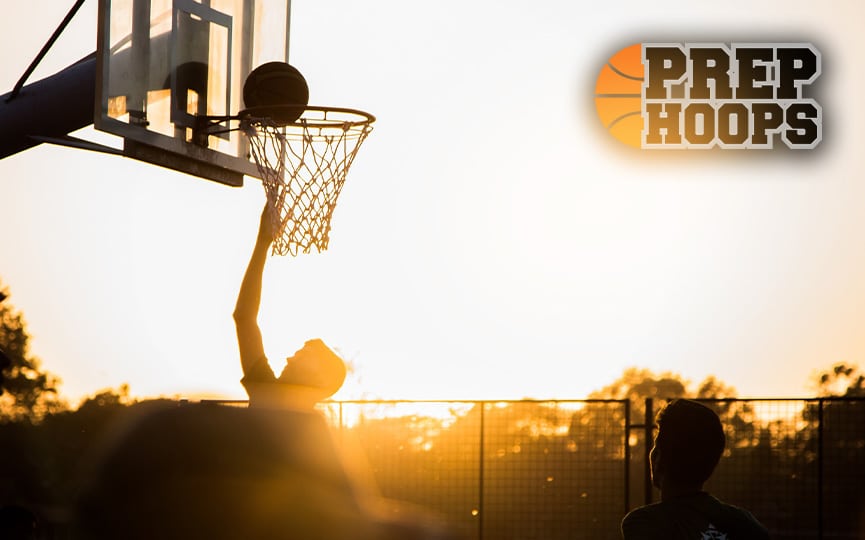 Posted On: 01/11/16 11:06 AM
Noah Freidel, Tea Area.  The freshman wing went wild in an upset win over Madison with 36 points, seven boards, four assists, and three steals.  The all around young producer also had ten points, six boards, and five assists in his Tuesdaygame.
Brevin Kaiser, Pierre.  With his team ranked number one in state Brevin led the squad making all ten foul shots, scored 28 points, and had five steals as the Govs took out O'Gorman 59-56 in a win that secures them as the top team in Class AA.
Chad Barkema, SF Christian.  Scored 24 points with nine rebounds beating "Gorman and then had 17 points and seven boards to beat Unity Christian of Iowa.  Chad is the all around catalyst for the best team in state.
Tristan Teichmeier, SF Roosevelt.  The USF signed talent put up 32 points and 13 rebounds in a win over Sioux City West and then against Minnetonka (MN) the senior totaled 28 points and a dozen boards.  Shot over 70 percent for the week.
Dylan BeBrun, Flandreau.  Scored 28 to earn his team third place in the Big East Tournament on Saturday.  The sophomore also had 27 points and 10 rebounds in a win over MCM in the first round and had 63 points for the weekend pushing his team to a pair of needed wins.
Camden Myers, Ethan.   In grabbing a pair of wins for Ethan, Myers led his team to a blow out win over Avon in the Corn Palace (had 15 in a 58-27 win) and then had 26 points and 18 rebounds in a one point win over Wessington Springs.
[poll id="21″]