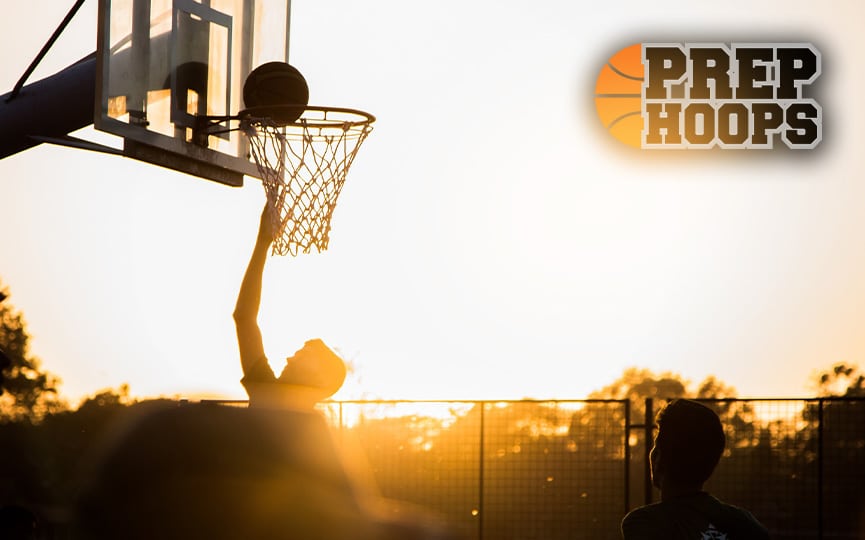 Posted On: 01/18/16 4:57 PM
Robert Rosenquist, Dakota Valley.  Robert's team is still undefeated after nine games with back to back wins over the weekend.  He scored 19 with four steals beating Rock Valley Saturday including a strip and lay-up to tie the game late and he had 17 in a beat down of North Sioux City.
Gabe King, Irene-Wakonda.  The Northern Sun signed talent put up 30 points with seven boards and seven blocks in a 54-34 win over Alcester-Hudson.  Kind then recorded 20 points, 13 rebounds, and five assists in a win over Platte-Geddes helping the Eagles to 7-2.
Cole Fiegen, Garretson.  Cole had a game high 32 points in an overtime win over Luverne giving his club their third win of the season.  Fiegen also had nearly half his team's points versus West Central in a mid-weak defeat.
Jarret Krause, Highmore-Harrold.  Jarret put up 36 points including five treys leading his squad to a ten point win over Hitchcock-Tulare.    Jarrett also had 35 points and 12 rebounds in a win over Faulkton Area earlier in the week.
Robert Vomacka, Gergory.  In leading his team to a pair of needed wins, Vomacka knocked out six treys on Friday night scoring 26 points with ten rebounds and five assists and had had another double-double of 13 and 12 with five assists.