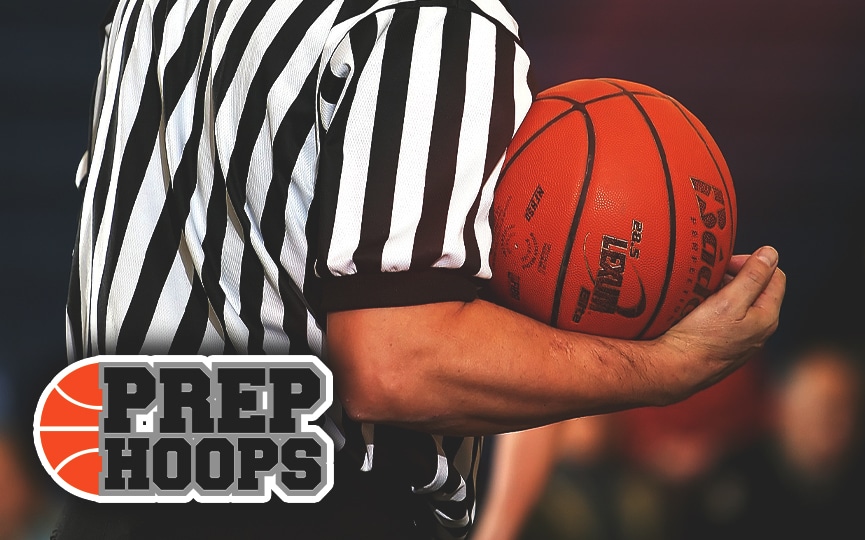 Posted On: 01/21/16 12:12 AM
Prep Hoops Oklahoma continues the Player of the Week voting this week with seven players on the ballot. Each player led their team with a huge performance this past week.
Clint Kelley had a monster game for Tahlequah scoring over 30 points to lead them to win against #5 Skiatook this past week.
 
Juwan Walker led Midwest City with 19 points in a win against PC North on the road.
 
Trae Young continues to come up big for Norman North each week. He led the Timberwolves to victory against Mustang scoring a career high 48 points. It was the third straight 40 point game for Young.
 
Dashawn McDowell had another triple double this week for Southeast. He has had a huge season for Southeast.
 
Jordan Rodgers had a great week for Elgin scoring over 30 points per game. The senior guard is turning heads after a great summer.
 
Connor Crow led Rejoice Christian in scoring this past week averaging well over 20 points per game. He nearly led Class 2A Rejoice to an upset over Class 3A Sperry on Saturday night.
 
Elyjah Clark continues to drop 30 point games for the Antlers. Clark did it again this week leading Deer Creek to an overtime win over Edmond Santa Fe.