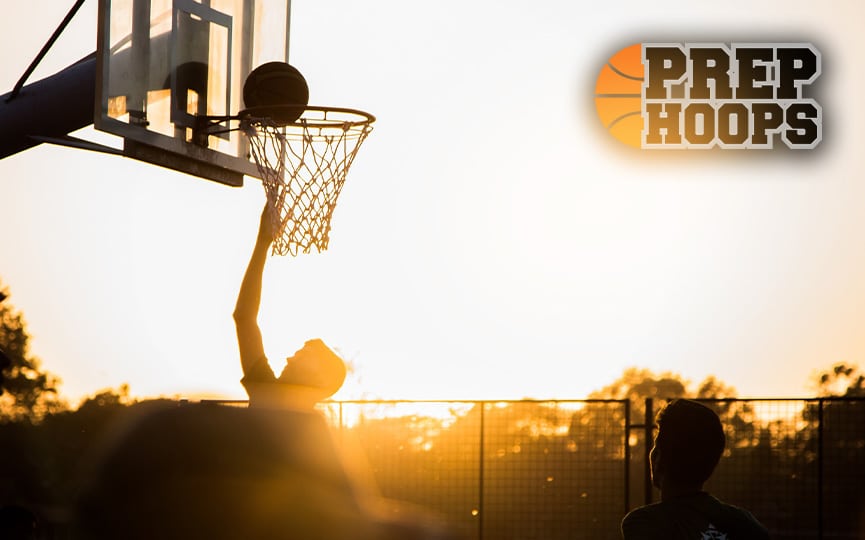 Posted On: 01/4/16 1:55 PM
Each week Prep Hoops Oklahoma opens voting for Player of the Week across the state of Oklahoma. This week games were limited to just two major holiday tournaments. However, many players had outstanding performances. Voting will stay open until Thursday at noon.
2018 Point Guard Colt Savage had a great weekend at the Ardmore Invitational scoring averaging 18.6 points and 9.3 rebounds per game. He made 9 of his 11 three-point attempts.
2018 Point Guard Keyshawn Embery was on fire this weekend at the TOC. He averaged 24 points per game and led the Bombers to the TOC Title. Embery was named the TOC MVP.
2016 Power Forward Bishop Coulter played like a man possessed at the TOC. He averaged 23 points and 12 rebounds per game for Atoka over the three day stretch.
2018 Point Guard Mason Harrell continues to shine in his sophomore campaign. He averaged 17.5 points and 8 assists at the Ardmore Invitational this past weekend. Harrell led the Titans to win the Ardmore Invitational.
2018 Shooting Guard Trey Hopkins led Carl Albert in scoring this weekend at the Ardmore Invitational. He scored 23 in the opening round, and followed with 21 in the semifinals, and 25 in the championship game.
2017 Harrah Small Forward Brady Manek led Harrah in an upset victory over Union in the semifinals. Manek averaged over 20 points per game this weekend. He also averaged over 10 rebounds per game for the Panthers.
[poll id="12″]