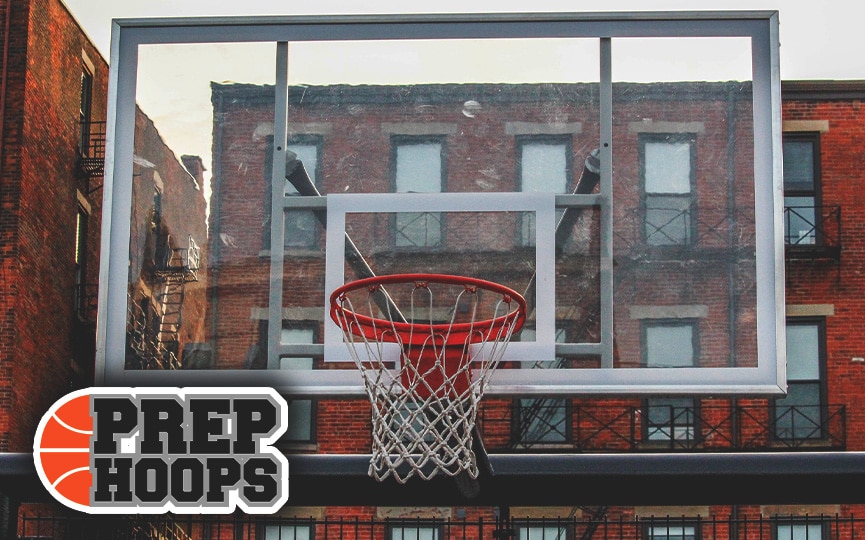 Posted On: 01/11/16 1:32 PM
Aanen Moody, Dickinson.  The Midgets have won four in a row led by the 47 points from Moody against Williston and Moody didn't play the last ten minutes of that game!  He also made 7-15 shots scoring 16 points with five assists beating Legacy on Friday.
Wyatt Hanson, Stanley.  The Blue Jays are 4-1 this year after the sophomore totaled 26 points, five rebounds, and five assists beating Powers Lake.  A week earlier Hanson was responsible for nine field goals and six assists in a close win over Tioga.
Josh Kihle, Burke County.  Productive week leading his team to 4-1 as the 6-foot-8 sophomore totaled 18 points, 21 boards, and four blocks on Monday followed by 18 points, 13 rebounds, and six blocks Friday beating Divide County.
Jayden Komrosky, North Star.  Scored 30 points on 12 of 19 shooting including a couple treys, five boards, five steals, and three assists at the Ramsey County Invitational.  Averaging 23 points and seven boards for the season.
Graham Hurlburt, Enderlin.  In what was a huge week for the Enderlin Eagles, Graham battled for 18 points, nine boards, and five assists in a one score win over Northern Cass and then beat Maple Galley by a single score on Friday with 19 points and eight boards making 15 of 19 foul shots for the win.
[poll id="26″]