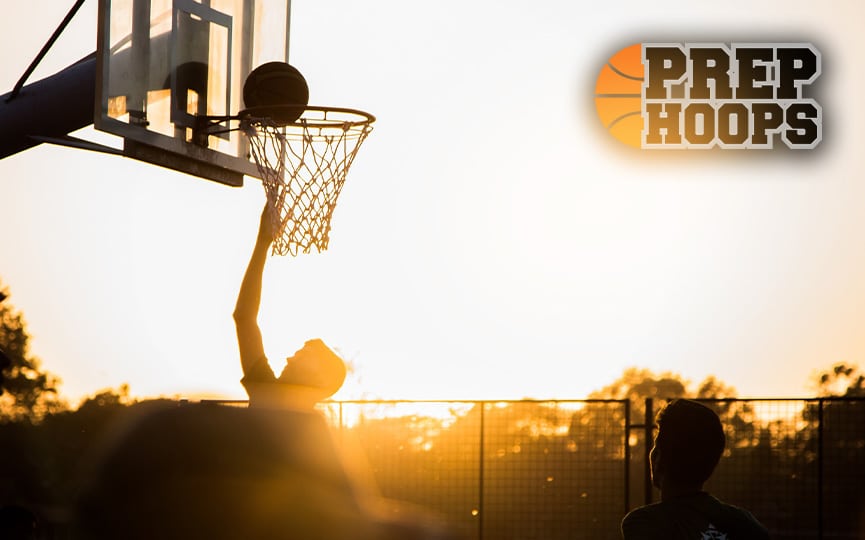 Posted On: 01/25/16 3:04 PM
CJ Jennings, 6-2 junior guard, Sierra
While helping Sierra go 3-0 last week, Jennings averaged 28.3 points, seven rebounds and five steals per game, vaulting the Stallions into the Class 4A rankings.
Noah Baldwin, 6-1 senior guard, Windsor
Baldwin authored three straight games with double-digit assists — 15, 11 and 10, respectively, in victories over Erie, Roosevelt and Mead. He also averaged 13.6 points and 8.3 rebounds during that 3-0 stretch for the Wizards.
Hunter Maldonado, 6-5 junior wing, Vista Ridge
Maldonado had 19 points, six rebounds and two steals in a victory over Palmer Ridge, then exploded for 39 points, seven rebounds and four steals in a win over Discovery Canyon.
LaDarius Thomas, 6-1 senior guard, Aurora Central
Thomas finished just short of a triple-double — twice. He had 17 points, five rebounds and nine assists in a competitive loss to No. 1 Rangeview and followed that up with 17 points, nine rebounds and nine assists in a rout of Prairie View.
Jonathan Scott, 6-4 forward, Lewis-Palmer
Scott averaged 20.6 points during a 3-0 week for Lewis-Palmer, with victories over Discovery Canyon, Air Academy and Elizabeth. He's averaging 18 points per game for 14-1 Lewis-Palmer, the No. 3 team in our Class 4A rankings.