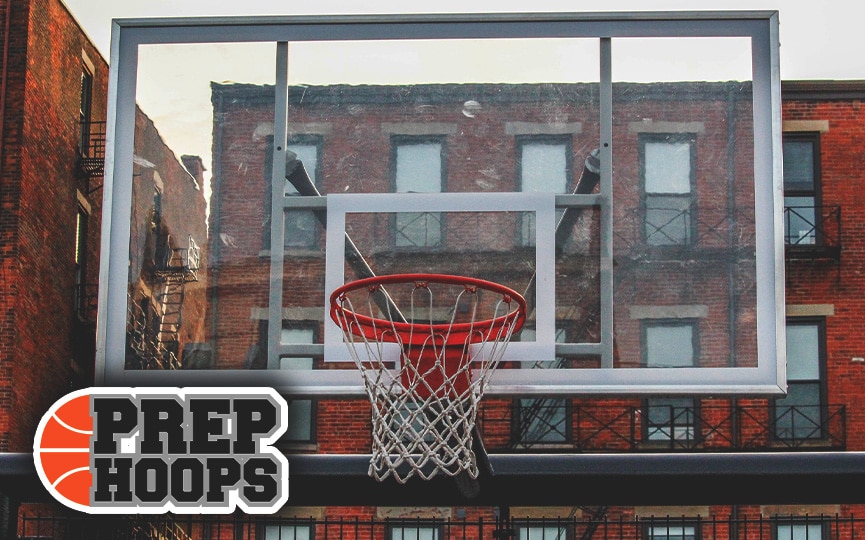 Posted On: 01/7/16 1:44 PM
The 7-0 L.C. Bird Skyhawks, who sit at #4 in our latest VA Top 30 Power Poll, went 3-0 last week. They secured wins over Freedom and John Marshall in their annual holiday tournament. They also scored a 2-point overtime victory over Hampton at the Reebok Invitational Showcase.
Unsigned 6'3″ Sr. guard Charles Falden was instrumental for the Skyhawks during last week's 3-game stretch. He averaged 20 points and 9 rebounds per game, while shooting 54% from the field. He was the only Bird player to finish in double-figures (20 pts) in their 46-44 OT win vs. Hampton.
His efforts last week did not go unnoticed. Following his performance at the LC Bird Holiday Classic against John Marshall, he received his first scholarship offer form Virginia Union.
2016 Charles Falden of LC Bird has received his first offer from Virginia Union #VaHoops pic.twitter.com/l1cMv7gzQP

— Jack Herron (@jwherron10) December 30, 2015
The Skyhawks have two games this week; tomorrow (January 8) at home vs. Southampton, and Saturday (January 9) vs. Bethel in the VA Preps Classic.