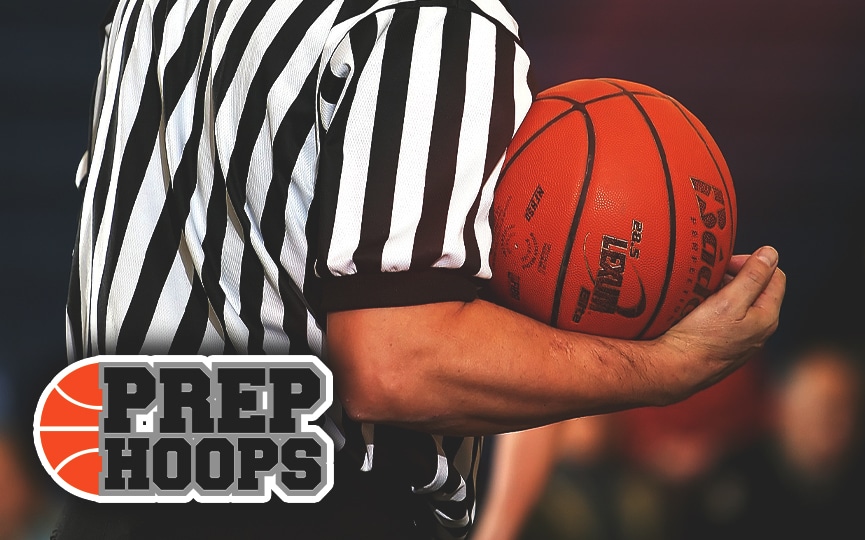 Posted On: 01/1/16 12:29 AM
A week after scoring his 1000th career point, senior Kyonze Chavis continues to play at a very high level for the Norfolk Collegiate Oaks. In two games last week, he averaged 18 points, almost 9 rebounds, and 6 assists, helping the Oaks defeat Virginia Academy and Life Christian respectively.
Kyonze's high assist numbers last week were not an aberration. During NoCo's 9-1 start, there have been a number of games which have seen him lead the team in assists. He exhibits a nice feel, which mixes well with his size, athleticism, and work rate.
Norfolk Collegiate's next game is scheduled for 7:00 PM at home on Wednesday, January 5th vs. Nandua High School. They will then travel to Norfolk Academy on Saturday, January 9.