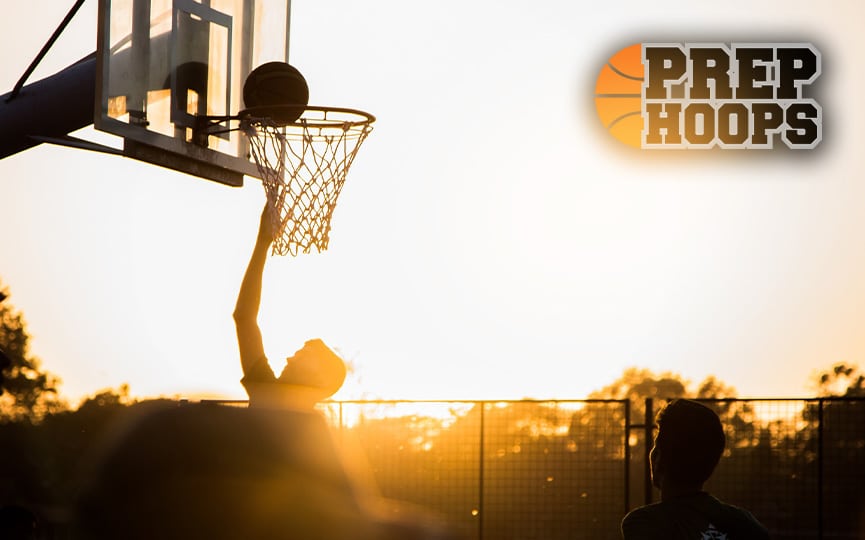 Posted On: 01/24/16 1:08 PM
Union and Midwest City squared off in the Union Jenks Invitational Championship game on Saturday night at the UMAC. Midwest City struggled to hit shots especially in the second half. Richard Anderson scored 17 first half points to give the Bombers a four point lead at the half.
Union came out of the Locker room on a mission. The Redskins dominated the second half out scoring Midwest City 40-25. Ethan Chargois had a huge game for Union scoring the basketball, playing tough defense, and passing the ball at a high level.
Union made a statement to the state the Redskins are a contender for the Class 6A Gold Ball. The Bombers loss leaves Edmond North as the only Class 6A team that is undefeated.