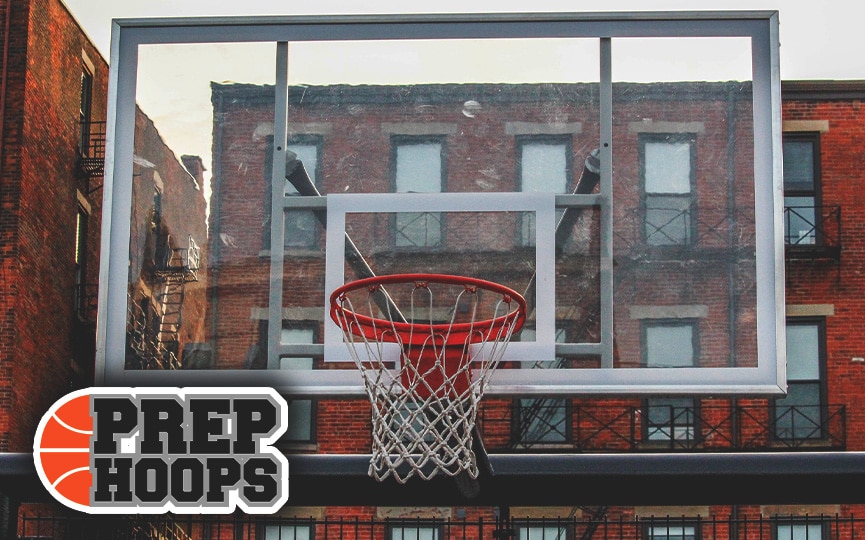 Posted On: 01/12/16 12:30 PM
It was a big week in terms of match-ups for some of the top teams and preparing for district. This week is the last week before everyone will have officially started district and means it's the last chance to get everything together before crucial games appear on the schedule. For those that have begun district, there is little left to hide as teams know each other and are familiar with everything you do. The development over the summer and your execution will be put to the test going forward. Seniors get their last crack at leaving a mark on the program they've invested so much time into.
Number 1 hangs on in each class but after that the scrambling has begun. In 5A we got a match-up of two of the top teams and the Scotlandville won to stay number 1. Class 4A saw Edna Karr begin to put it all together in what could be one of the toughest teams physically to play against. Peabody remains undefeated against the state of Louisiana despite having an out of state loss and they are the only team to do so in LHSAA. A couple teams used consistent performance to move into the top 10 while others are positioning themselves for a nice jump if they continue their play.